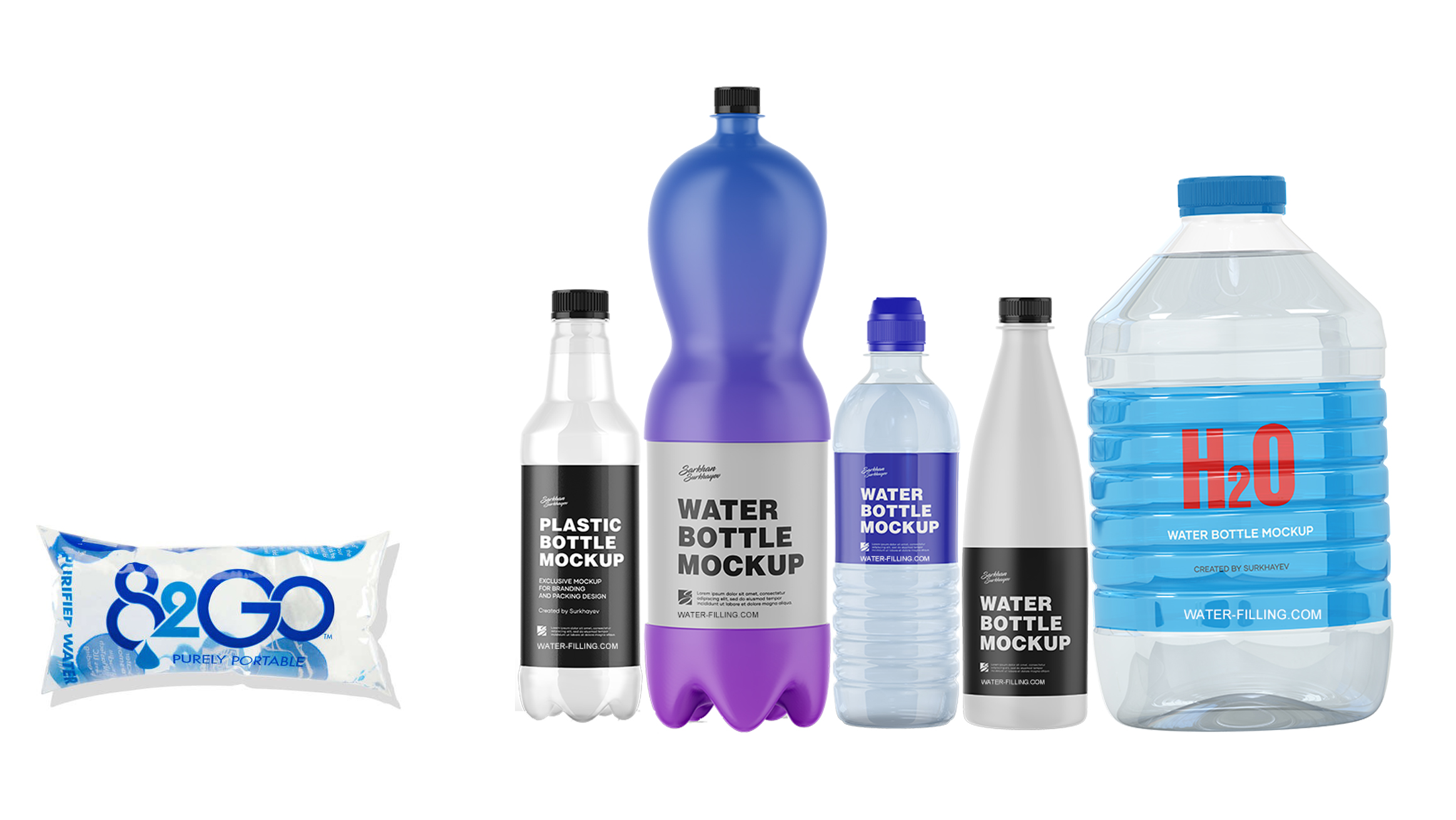 It still have chance to start water business in Africa because a lot area does not have a large raw water resource, such as a river or lake. Many water businesses in Africa rely on underground water sources, such as boreholes, to supply the water needed for their operations.
Boreholes are drilled into the ground to access underground water sources, which can be a reliable source of water in many parts of Africa. A single borehole can provide up to 20,000 liters (20 cubic meters) of water per day for a business. It mean about 833Liter per hour. Some big borehole flow can reach 3500liter per hour. More big flow will cost more and sometimes depend on lucky or costly.
In many parts of Africa, safe drinking water is not easily accessible, and people may not have access to clean water sources or the means to purify water for drinking. As a result, sachet water and bottled water provides a convenient and affordable option for those in need of a reliable source of safe drinking water.
1. No Big Resource Water=No Big Competitor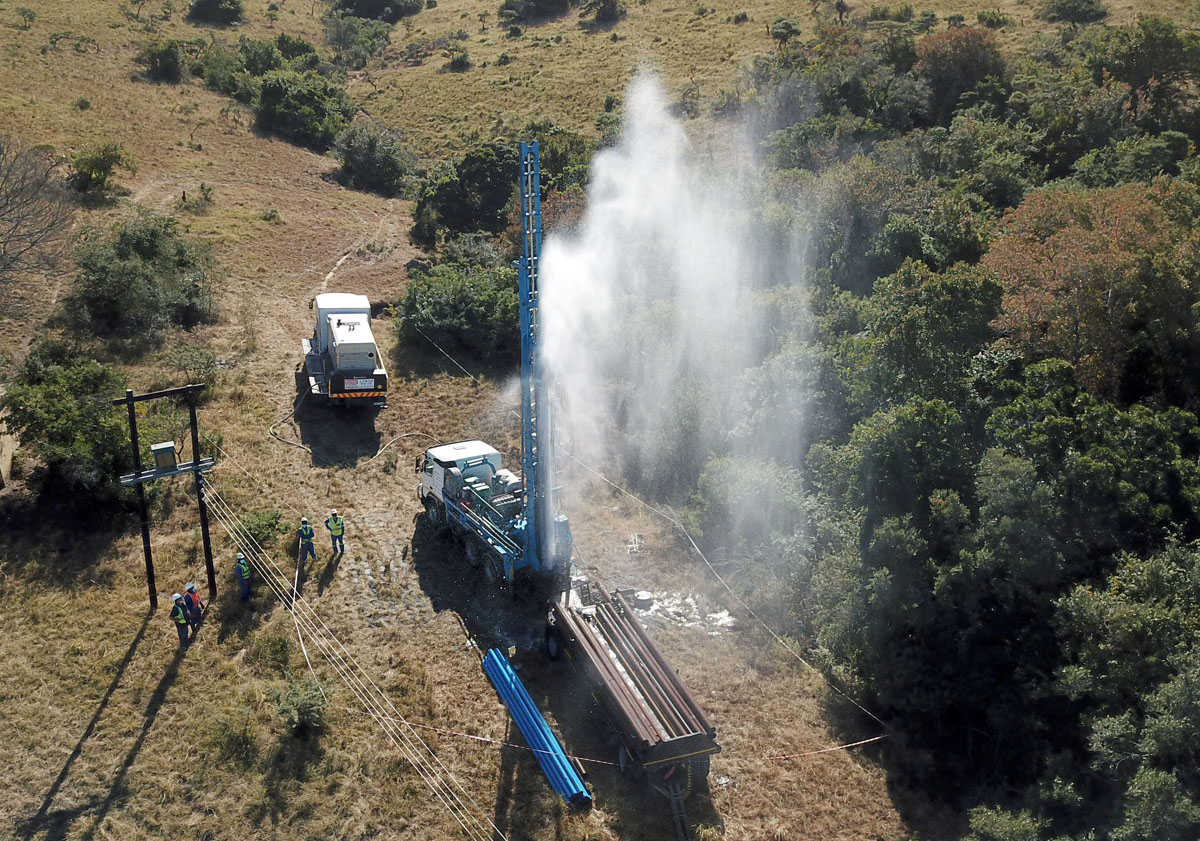 Do not have big competitor is the the most important reason why there is a lot chance for water business in Africa. If a place have a lot super competitor that will leave a little room for a lot starter to start water business. Super company not only cheaper materials price but also good marketing experienced, they have a lot advantage.
Why a lot africa place do not have super competitor. Because there is no big raw water resource. No any big lake or big river as stable resource water. So invest a billion factory in most area of Africa is difficult to got back the investment.
But Africa have a abundant undergroud water. It can easy drilling borehole as raw water for sachet water plant or small bottle water plant.
2.High Demand:
In many parts of Africa, access to clean, safe drinking water can be a challenge. As a result, there is often high demand for bottled water products. This can create opportunities for entrepreneurs to meet this demand and earn a profit.
3.Growing Market:
The bottled water industry is a growing market in Africa, with increasing demand for both traditional and alternative water products. This presents opportunities for new businesses to enter the market and gain a share of the profits.
4.Cheap Labor Cost:
It is true that labor costs in many parts of Africa are generally lower than in other parts of the world. This can be attractive to businesses looking to reduce costs and increase profits. However, it is important to note that labor costs are just one factor to consider when deciding to do business in a particular location.
5.Cheap Workshop Costs:
The cost of renting or purchasing workshop space in many parts of Africa may be lower than in other parts of the world. This can be attractive to businesses looking to reduce costs and increase profits.
Overall, it is important for choice where to location the workshop for bottle water factory.