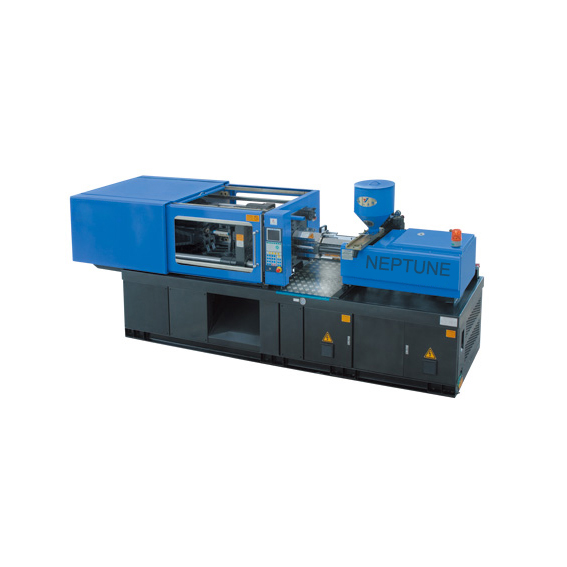 Plastic Cap Molding Machine used to shape liquid plastic into solids. It is generally classified as hydraulic plastic injection machine, and mechanical plastic injection machine. The plastic injection machines used to produce various plastic are with variable sizes, from tiny to extremely large machines, depending upon end products.
Plastic cap molding machine specializes in manufacturing PE cap. Besides, the whole production process is in compliance with the ISO9001:2000 international quality system standard.
Preform Material: LDPE7042   Cap Material: HDPE
That plastic injection machines are so popular is partly owing to the simple structure, ease of use, and competitive prices. The plastic injection machine has only a small number of major parts, including hopper, barrel, heater, a plunge needle, a casing unit, and an ejection device. Sizes and types of these parts vary according to the materials to be molded.
How does cap molding machine work?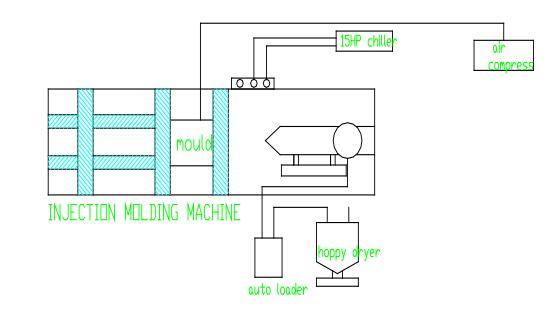 Flow chart of the injection process.
Plastic material→dehumidify→load material→Cap Molding machine→ Plastic Cap
1) All computer control system
2) Super silence hydraulic circuit
3) High speed and high-pressure injection, ideal for high precision and thin-walled molding products
4) Real-time injection process curve display
5) Enlarged clamping stroke to meet with larger stroke requirements
6) 4-stage of injection speed, 3-stage of holding pressure, 4-stage of metering phase can be setup according to products' requirements
7) Optimal platen design, with toggle junction casting together with platen improves rigidity of mechanical system hence improves product dimensions accuracy
8) Screw and barrel are made of high quality new materials, which extended their working lif
9)All hydraulic components and seals are from famous international manufacturers