To start a bottled water business is very profit in Nigeria/Ghana. Pure bottled water is high demand in house and school, office and hospital. Where is human being traveling or outside there, where is the pure water needed.
People working or traveling do not convenient to carry his own water. So that an convenient drinking package pure water is needed. If you can meet a little demand of convenient safe water, the big profit idea is for you.
So that start an bottled water factory in Nigeria or Ghana is very good buiness. Because of economic development and population growth. The bottled water demand will increase fast in Nigeria and Ghana.
Federal government of Negeria now is ban the sachet water which popular in past. So it will leave more big room for bottled water busines. And bottled water market inquiry will increase in Nigeria.
Start a bottled water business is very lucrative business in Nigeria.
2022-8-18 rate 1dollar=420Naira
Lowest invest
NEP-1000 Water Bottling line Machinery invest: 14million Naira

Factory and other invest: 10million Naira
Total invest 24million Naira
Per year profit 
4million bottle per year. 
12.6Naira per bottle profit
Total 50.4million Naira


Running an NEP-1000 water bottling plant is very lucrative business in Nigeria. Just 14million Naira machinery invest and other 40% of budget invest to factory, labor and eles. But the nep-1000 line can produce 4million bottle per year. And if one bottled water like 500ml can profit 12.6 Naira per bottle. It total will gross profit 50.4million Naira. Just 1year cover 100% investment and profit.
Pure water now is popular used in office, party , traveling, sport room, school in the city. It is an profitable business in Nigerira.
The bottled water production most important raw materials is the raw water. It is easy got, like borehole water, city water and spring water are good as an resources water.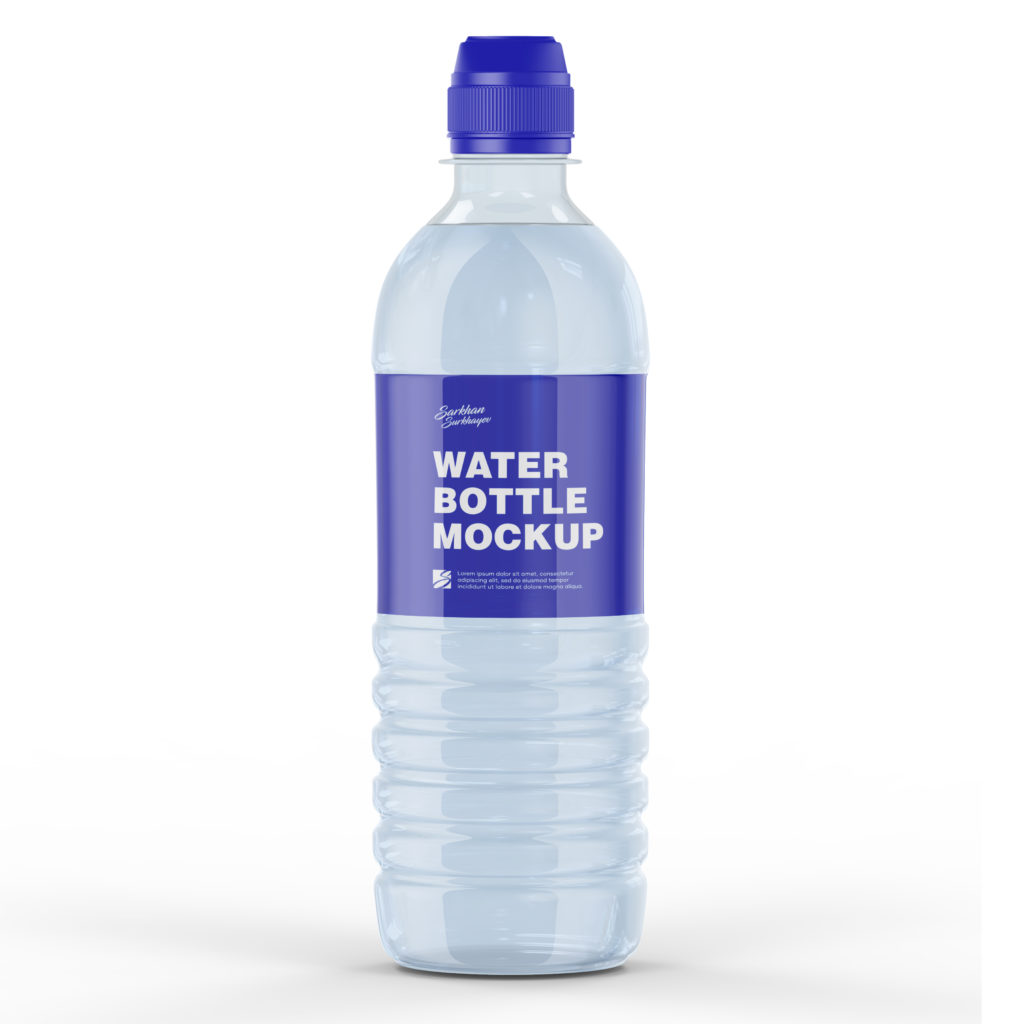 1. Preform for blowing plastic bottle
You do not need buy plastic bottle from supplier. Because freight empty bottle cost high and easy been pollution by envorenment. nep-1000 water bottling line included the bottle blowing making machine which can blowing preform into plastic bottle. You just need change idea bottle design from us. Then buy preform from local or ineternation supplier is ok. The preform is standard and easy got. It is small and strong. Not easy damage. More important. Before you blowing it into plastic bottle, It need heating into very high temperature which kill all bacterias. You can fast finished production and filler in factory with the plastic bottle. So that can reduce the envorenment pollution the plastic bottle.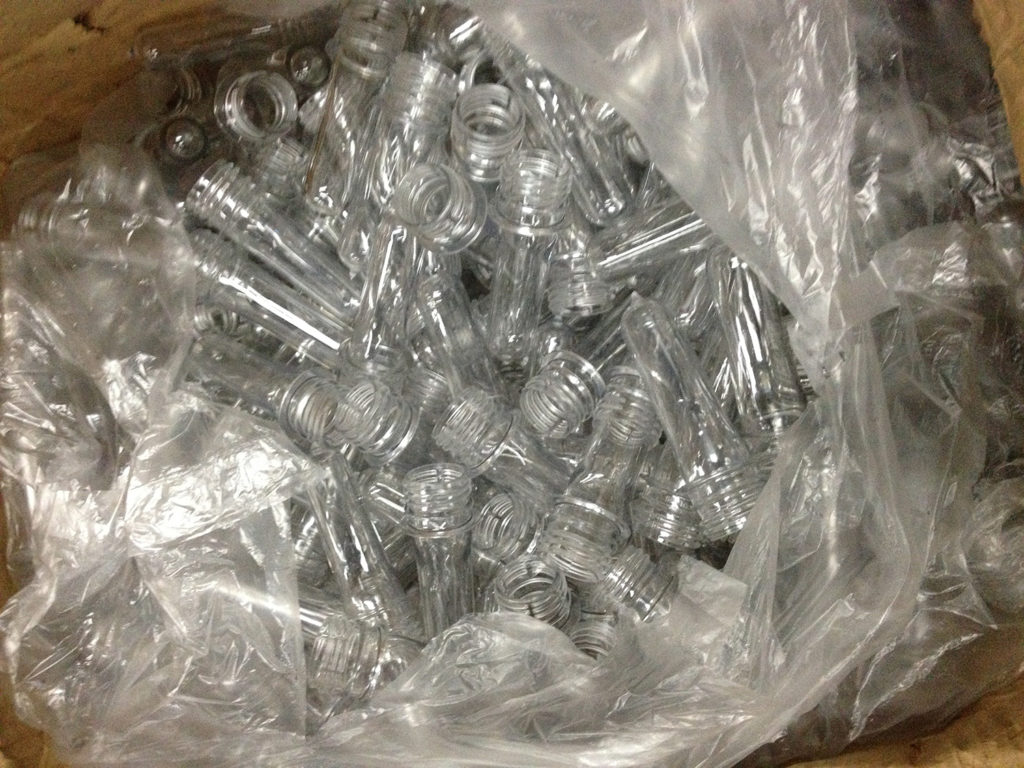 2.Resource water
You need according water source to decide which bottled water you willing to production. If you want production mineral bottled water, you need have an mineral first and buy mineral purification machine, If you have city water or horehole water, we suggestion you buy the RO water purification which removed everything of the raw water, and produce pure bottled water.
You produce which bottled water and only can label write which bottle water.
3. Machines needed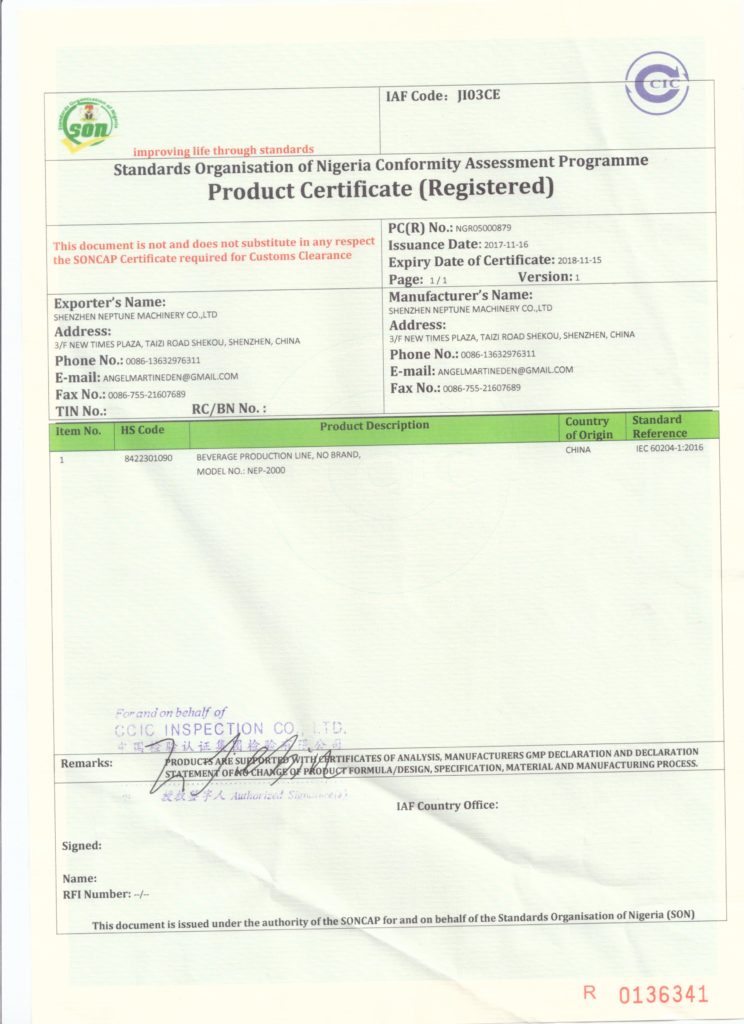 An bottled water plant usually need bottle blow molding machine, water purification machine, washing filling capping machine, labeling machine and wrap packing machine, date printer. All the machines must reach the standard set by NAFDAC ( National Agency for food and drug Administration and Control)for bottling water company in Nigeria. And for import machine all machines must fit SONCAP by Nigeria.
4. Government Approva
After install all machine and production. Before selling bottled water, you need got approve by registering with NAFDAC.
The register wih NAFDAC will cost about 85k Naira. But suggestion find an agent help to do the work with NAFDAC officical more fast. That may increase the budget to 350k but speed it up .
They make it easy inspection and approval. Every 5year the license is renewable for bottle Water Company.
Other things will be:
• Fire extinguishers equipments.
• Delivering finished bottled water trcuk
• Offices

5. Find an locaction
The nep-1000 water botting line is easy and take small room. Just 70 square meter. A 7meter width and 10meter long production room is enough. You can buy an land or rent an production room.