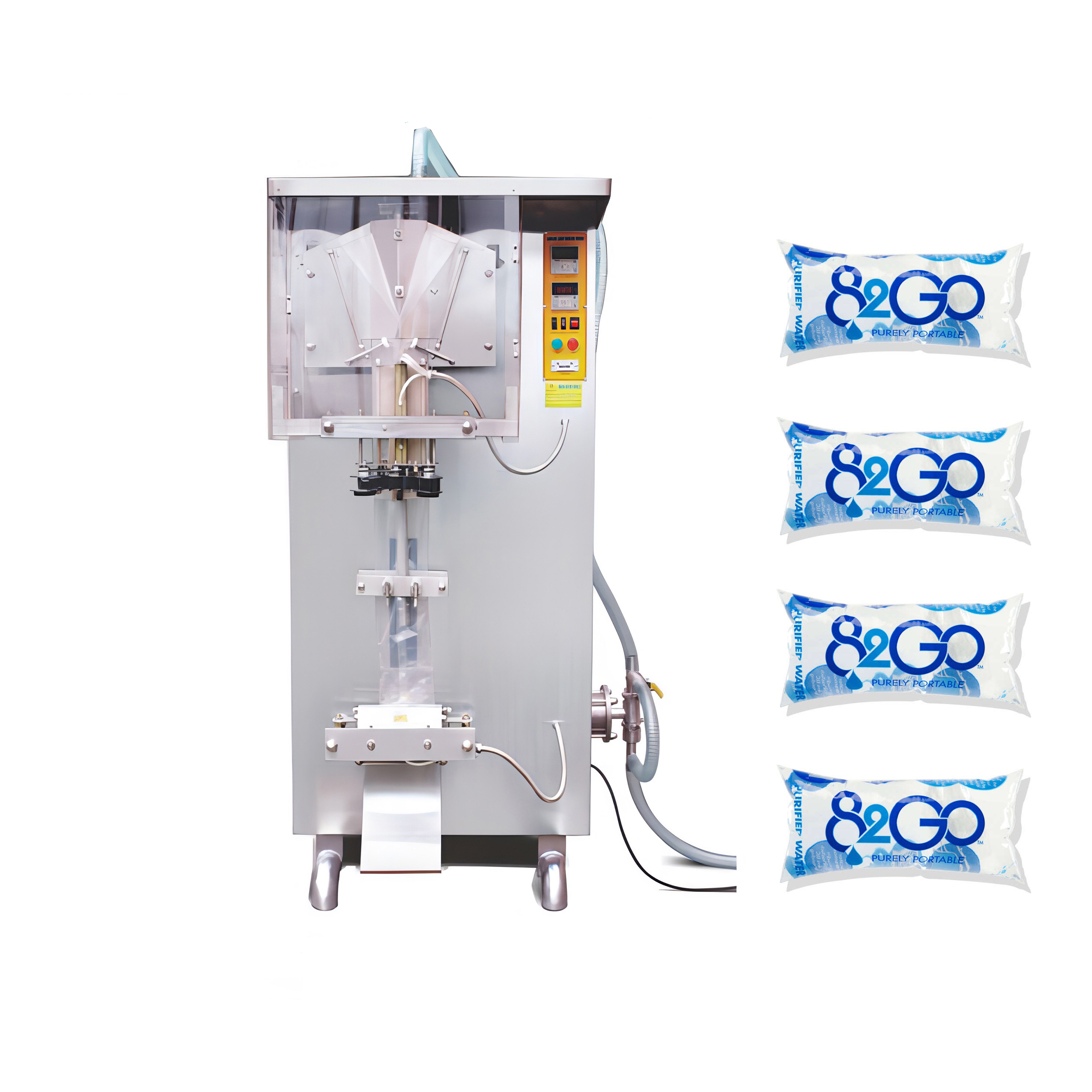 Bag water filling and sealing machine or named pure water machine. It is popular selling in Africa because it filling and sealing purified water into bag. The final product pure sachet water is very cheap.
The sachet filling machine makes use of a single layer of PE film as packaging materials. Its forming sachet and sealing sachet at the same time while filling pure water into the sachet.
The pouch water filling machine is easy to operate and run smoothly with good performance and low failure rate.
| | |
| --- | --- |
| Capacity of Production | 1500~2200 Bag per hour |
| Packing Volume | 100~600ml ( More big need specilly order) |
| Filling precision | ±1% |
| Bag PE Film width | 240mm or 320mm |
| Power | 3.4 KW |
| Power supply | 110v/220v/380v |
| Weight | 360kg |
| Dimension(L×W×H) | 750*700*1700mm |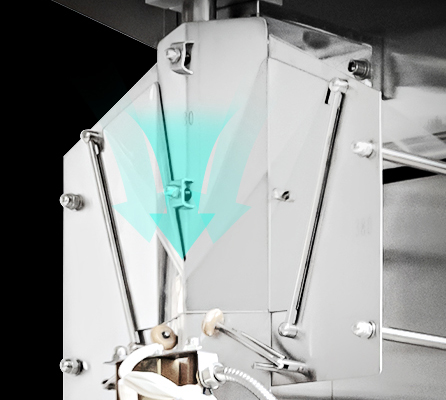 Sachet forming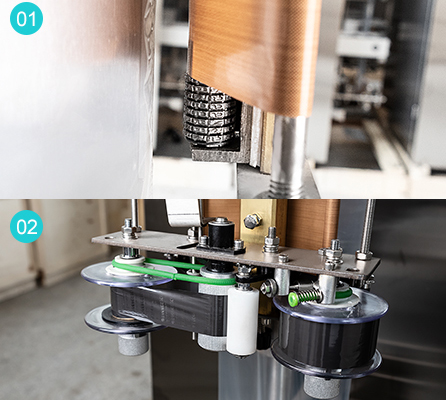 Date mark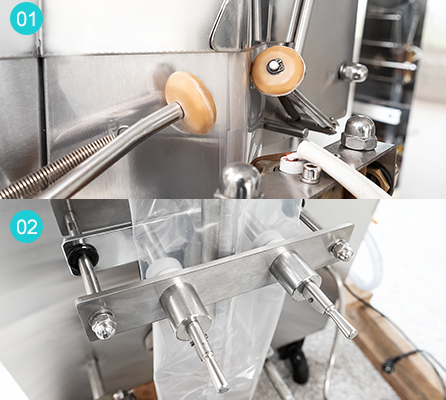 smooth filling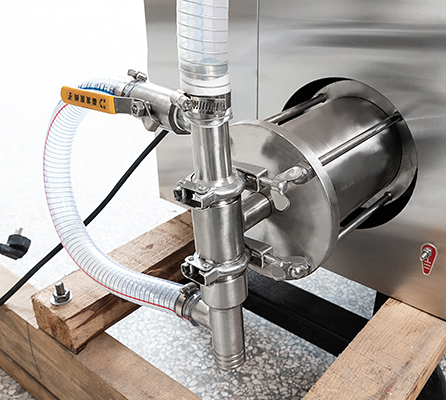 Valve plug pump with check valve to prevent air fil
How To Selling Sachet Water?
1. Do not look at how much you make on 1/100 piece sachet
2. Find as much as possible distributors and retailers
3. Selling cooling sachet water
4. Bring Profit to other and will feedback
5. Keep a positive brand without care about a few money
6. Do not sell any leakages sachet water
Know more detail about how to selling sachet water
How To Make Sachet Water?
1. Well drilling a borehole water as resource water
2. Purifier the borehole water into purified water
3. Sachet filling and sealing the purfied water into pouch
4. Buy the film as package sachet materials
How Much It Profit To Start Sachet Water Business?
500ml sachet water Ex factory price $0.011
500ml sachet water manufacturing cost
$0.006
One bag profit $0.005
Capacity 5Million psc per year profit
$25000