Sachet water also named pure water is large demand by market due to its affordability. However setup an sachet water packing plant cost no high.
When venturing into the pure water production business, you will find out there are a lot thing you have to do before you produce out first product. The most important thing is to purchase a pure water packaging machine.
Where to buy pure water making machine in Liberia
Supplier/dealers
If choice to buy from suppliers and dealers. It mean that you are buying at a retail price which included the cost of freight and clearance.
However, buying from such place might be a good choice because you can get the chance to test-run the machine and also check if it is in good condition.
Factory Online
You can easy get the machine at much cheaper price if you choose purchase online.
Usually it is the FOB price which do not included fresight and clearance cost. If you choice this way, you can let factory add shipment cost to your seaport name.
Then find a lot ship agent help you clear the import clearance.
How much is the pure water making machine in Liberia
Follow is the prices of the pure water packaging machine in Nigeria. The pure water making machine is included sachet forming, filling, date mark, sealing and packing in one machine. The price is included customs and clearance fees, delivery fess, feature and many more.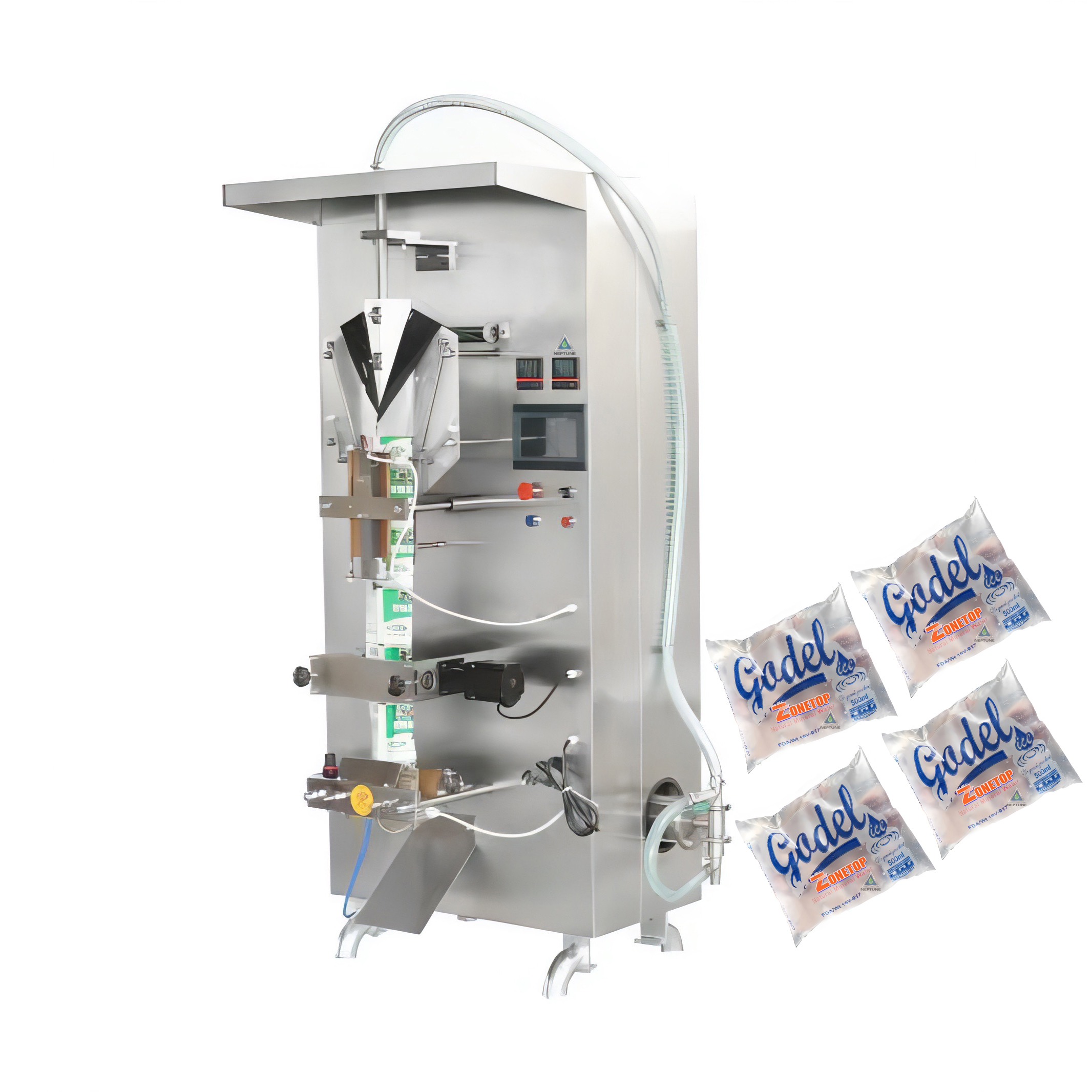 $4100
(Pick up in Monrovia)
12 set in store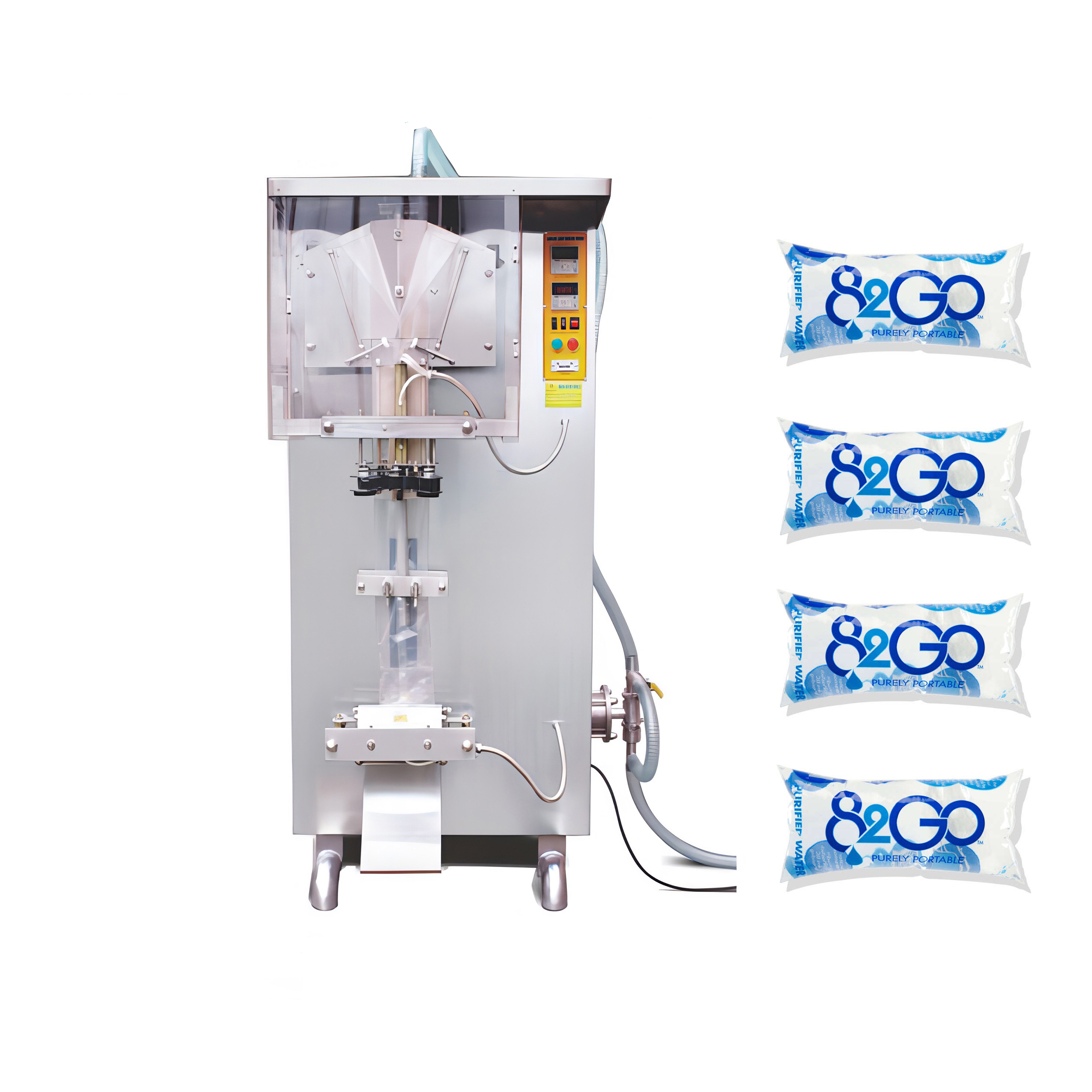 $3500
(Pick up in Monrovia)
No in store need booked and waiting 2months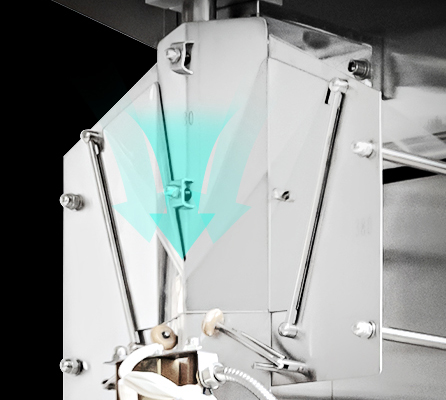 film forming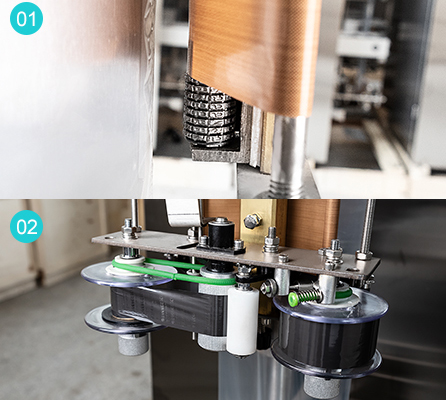 date mark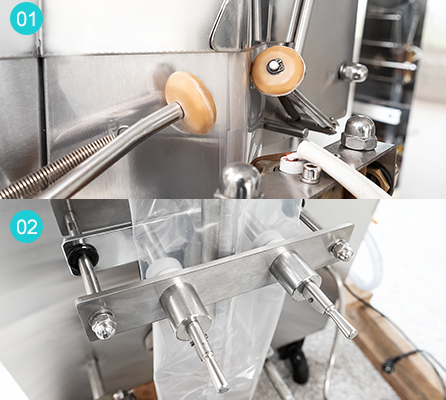 smooth filling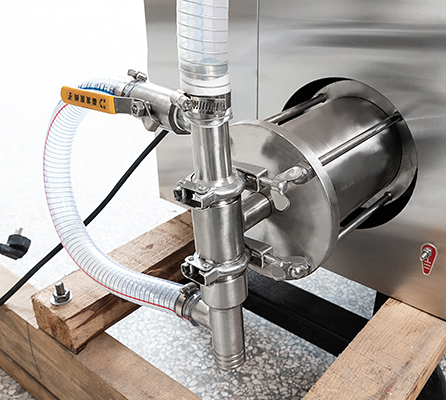 anti-back pump
Upright sealing
Horizontal sealing