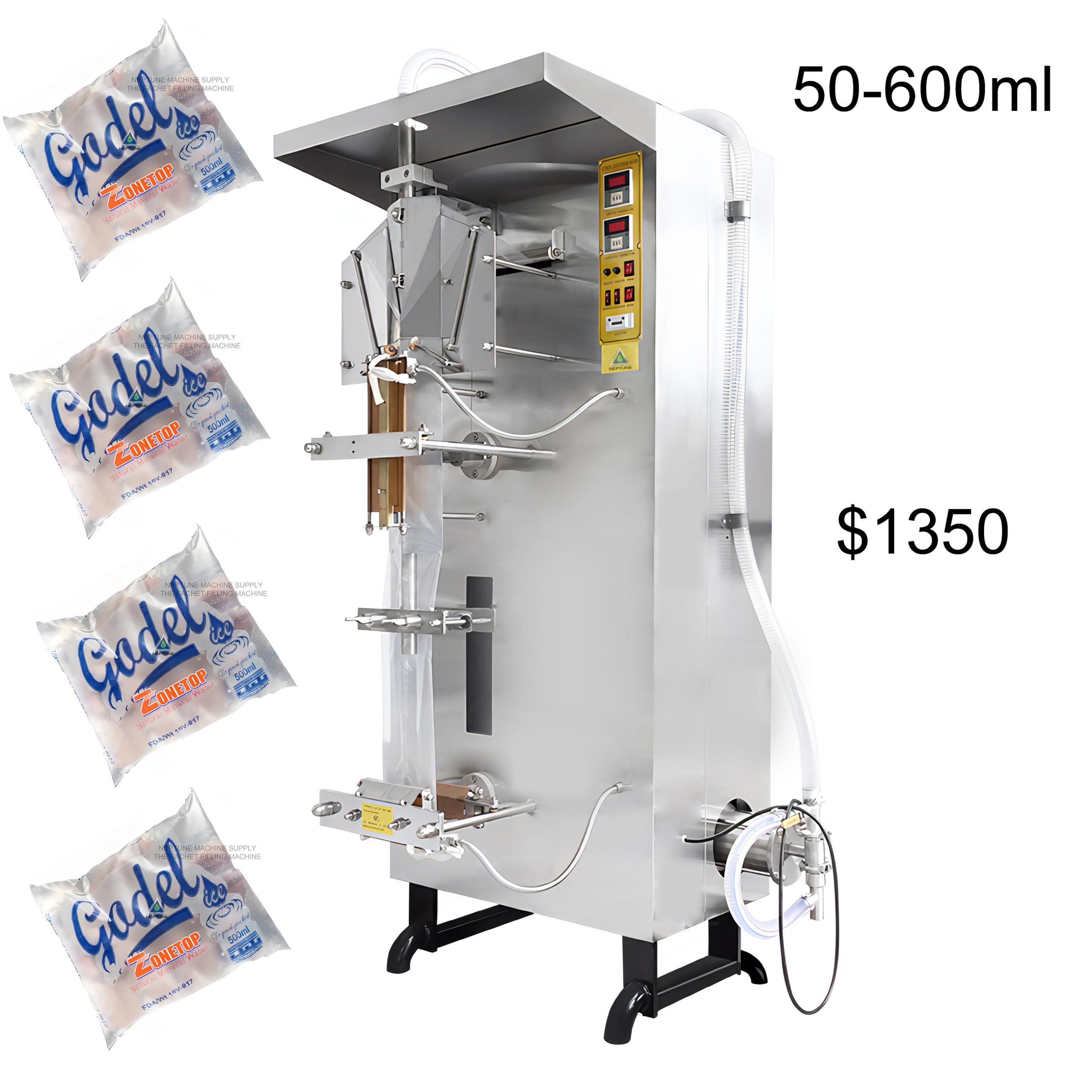 SL 1000 Sachet water packaging machine
fob price $ 1,350.00
| | |
| --- | --- |
| Sachet volume | 50ml-600ml |
| Capacity production | 2200 bags/hour |
| Machine size L*W*H | 750*700*1700mm |
| Machine weight | 360kg |
SL 1000 is the normal type that cutting bag at the setting time so that every sachet water same long.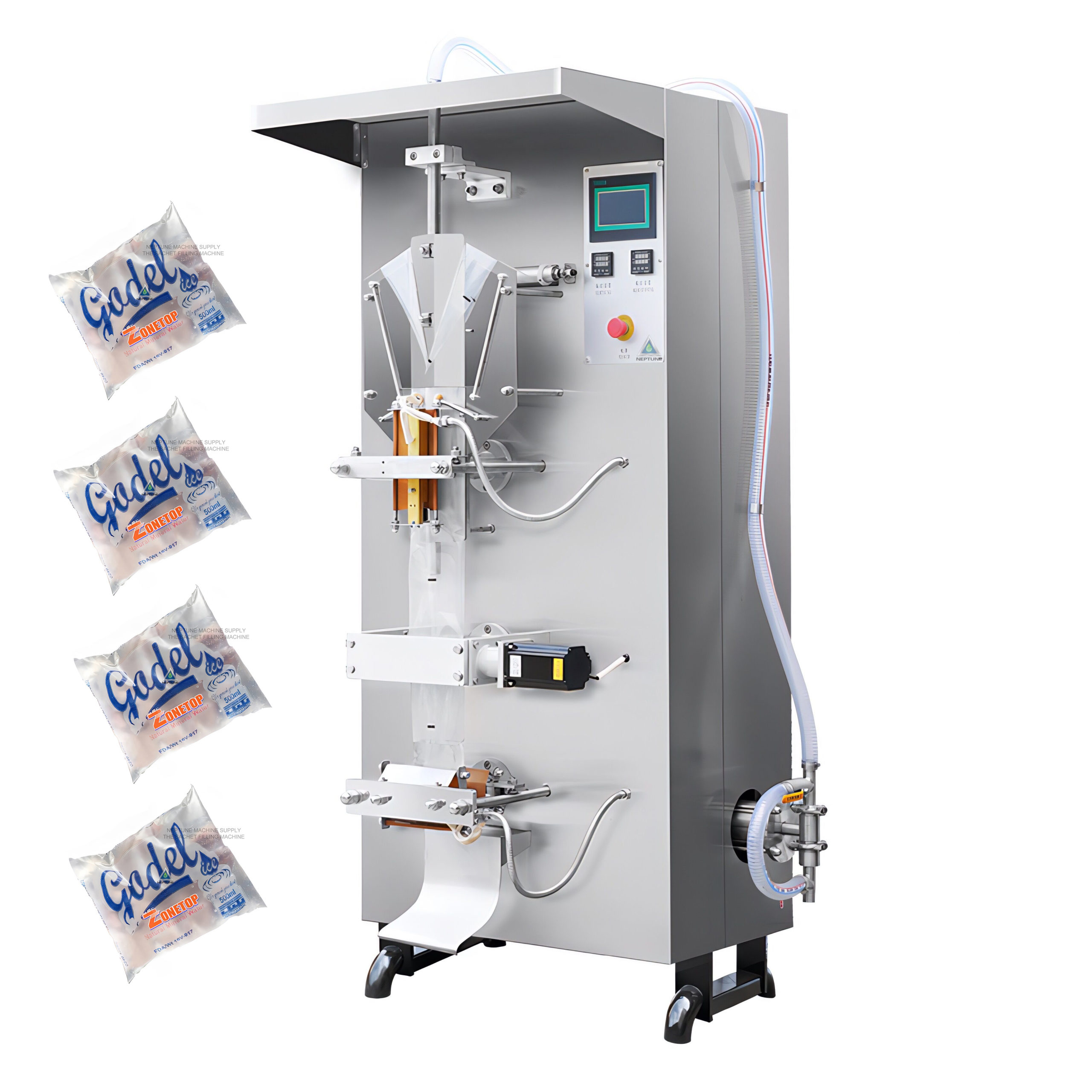 SL 2000 Sachet water packaging machine (with photocell monitoring)
fob price $ 1,900.00
| | |
| --- | --- |
| Sachet volume | 100ml-600ml |
| Capacity production | 2000 bags/hour |
| Machine size L*W*H | 880*730*1730mm |
| Machine weight | 400kg |
SL 2000 with photocell monitoring type that cutting at the color code only. It need the pe film advance printing well the design and color code. So that every sacht water been cutting and sealing package well with the beauty design.
Sachet water making machine included filling, sealing, date mark and packaging in one machine. It can forming the film into bag and filled water in to the bag at the same time . Once finished then can got an final bag water product.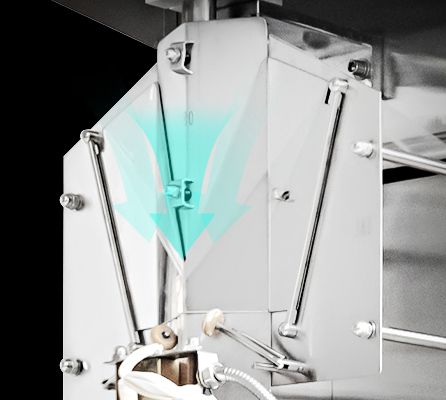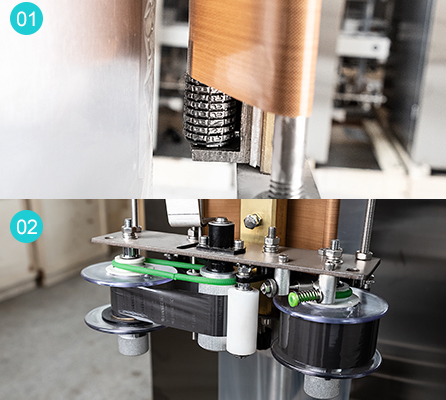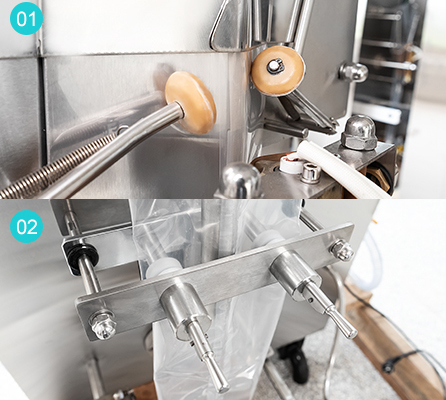 500ml Sachet water making machine is popular selling in Africa and South America because its low invest and high feedback profit. It is easy to operation that hundreds buyer without experienced and running it well.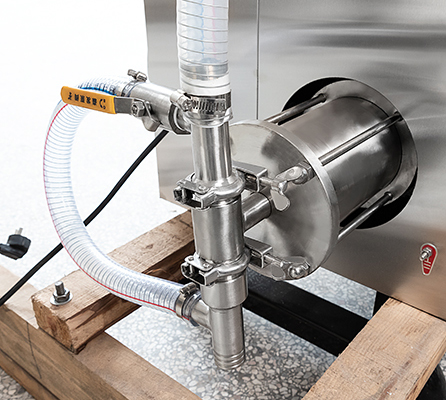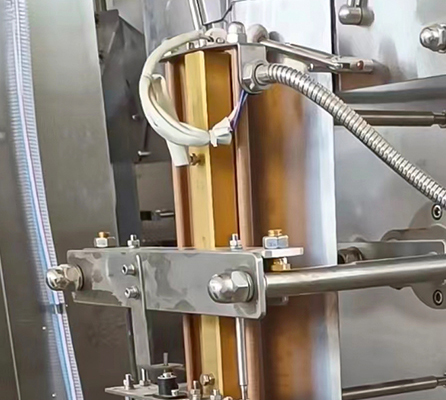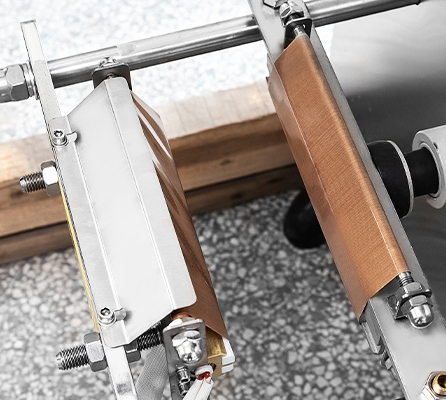 Sachet water making machine or named pouch filling machine is widely used for package water into plastic bag. It make use of a single layer of PE film as packaging materials.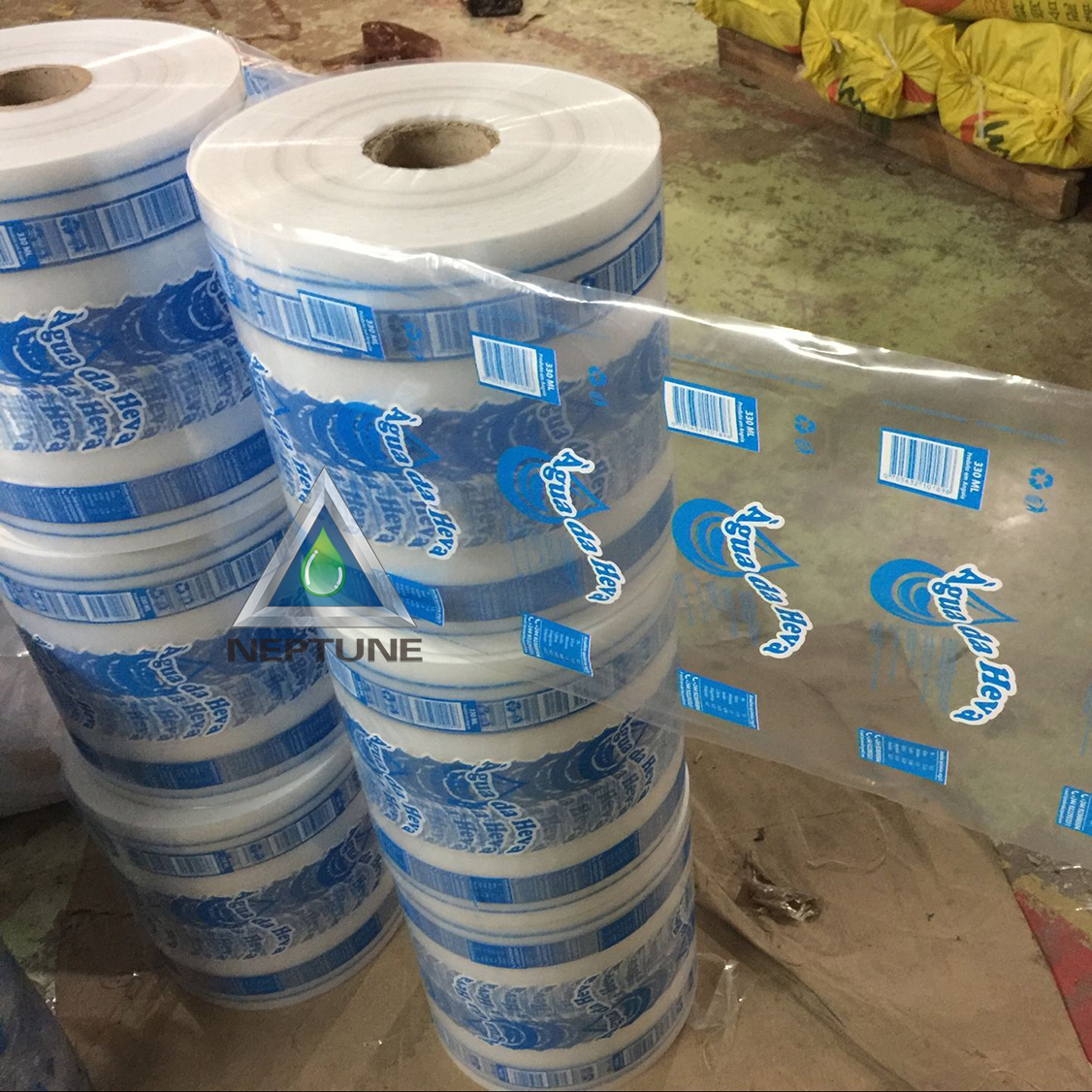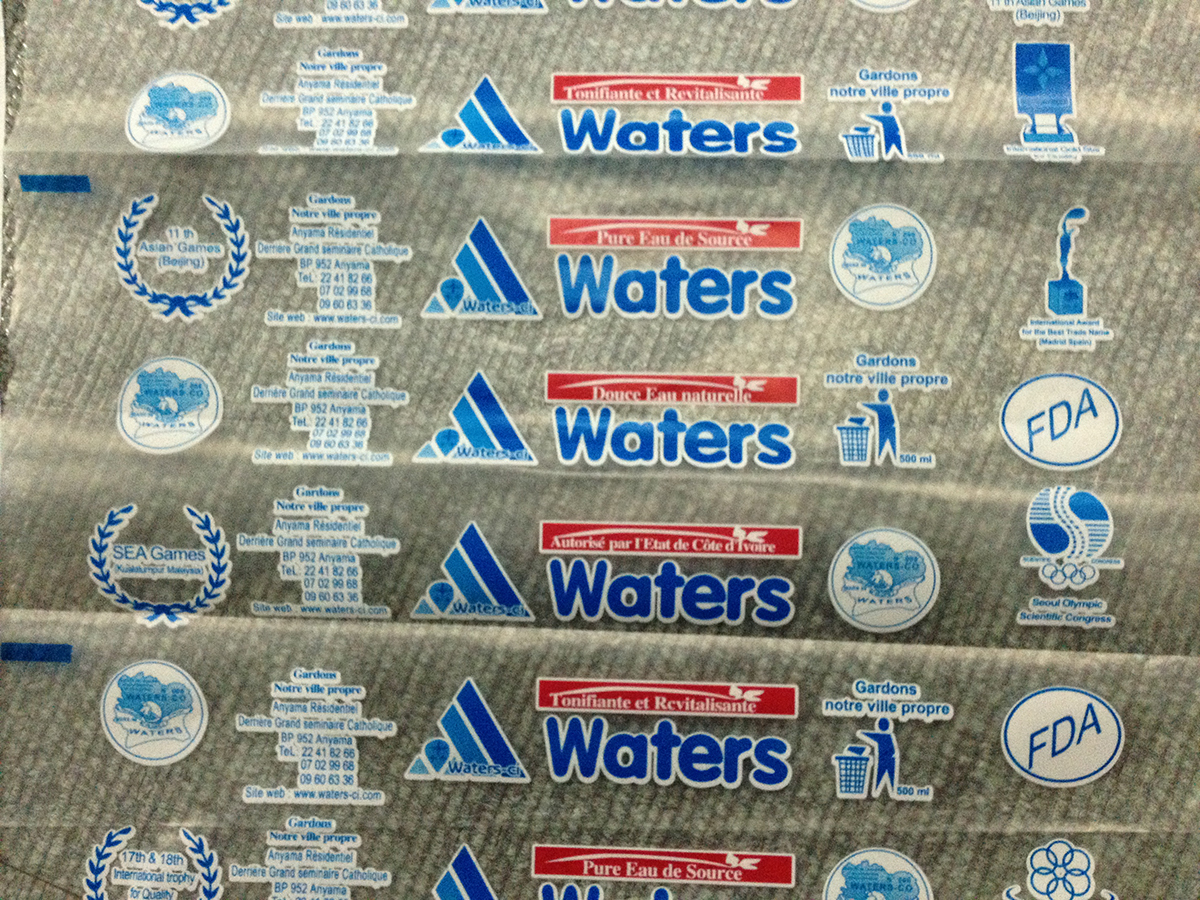 The pe film is one roll film hold on the machine and width is fixed at 240mm or 320mm. 20mm of the film is used for sealing. So every sachet water one edge is fixed at 120mm or 150mm.