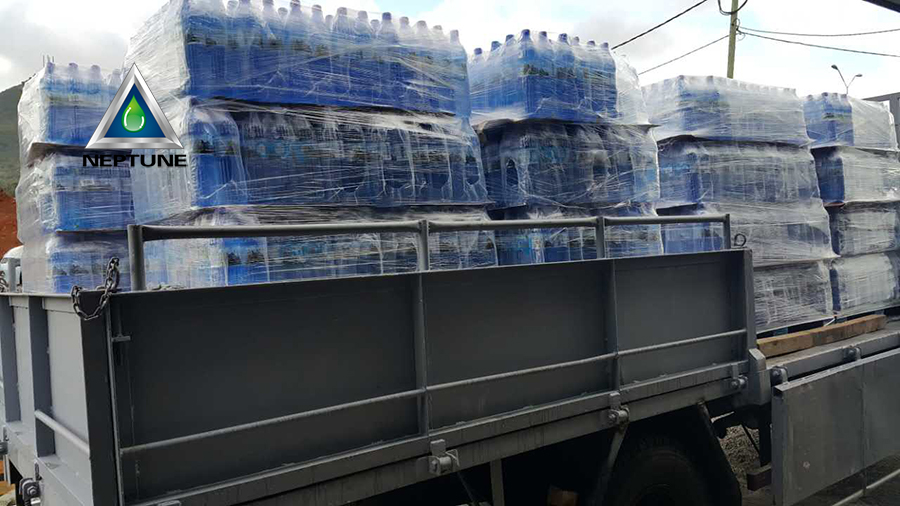 NEPTUNE machinery make it easy to start bottled water business. Help customer avoid trap from begin to the end. Whole bottling line can start produce at an 100square meter to 300square meter production room. From materials to end product finished in one room, So that reduce labor force. Whole factory just need less than 10workers.
Samllest speed bottling line can produce 5millions bottled water per year. If an bottled water profit 0.1dollar. Total profit half a million dollar an year.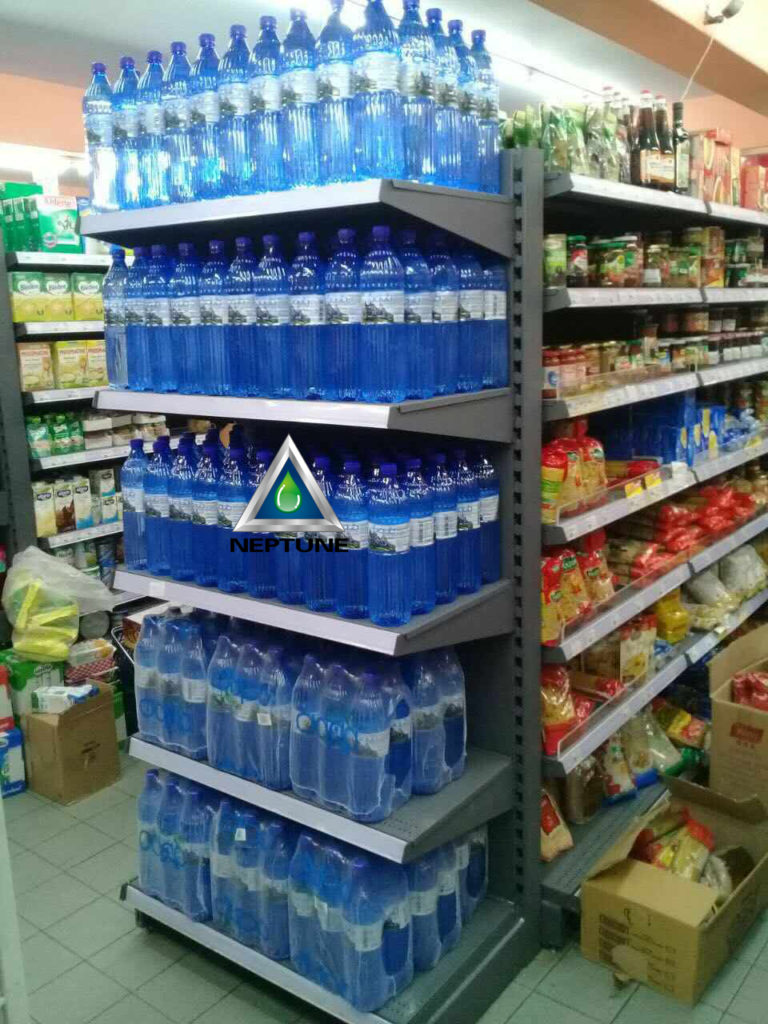 Fast builded the bottling plant factory, fast produce bottle water and sell bottled water. Made your invest fast return.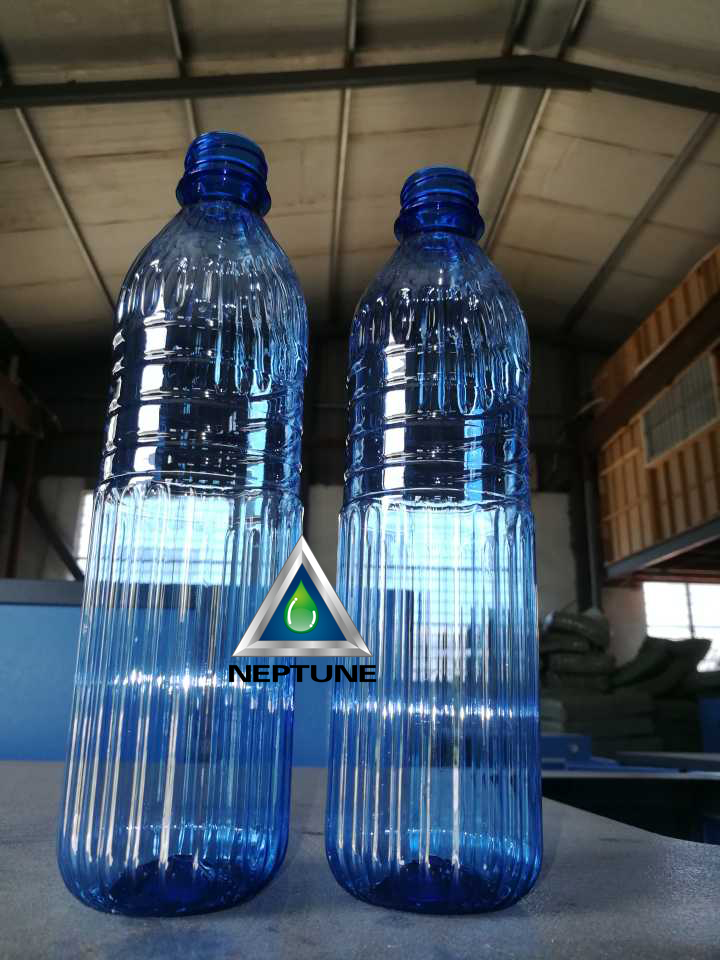 Own your unique design without any copyright issue. Neptune blow molding machine produce really bottle is 100% same with bottle design.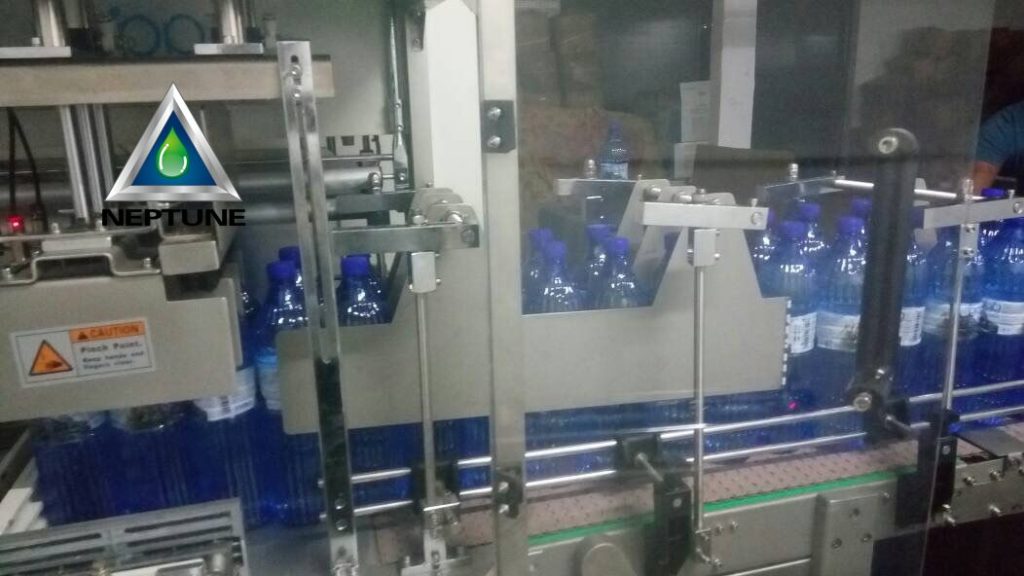 Fast get high quality wrap packaged bottled water and fast send to shop and supermarket.