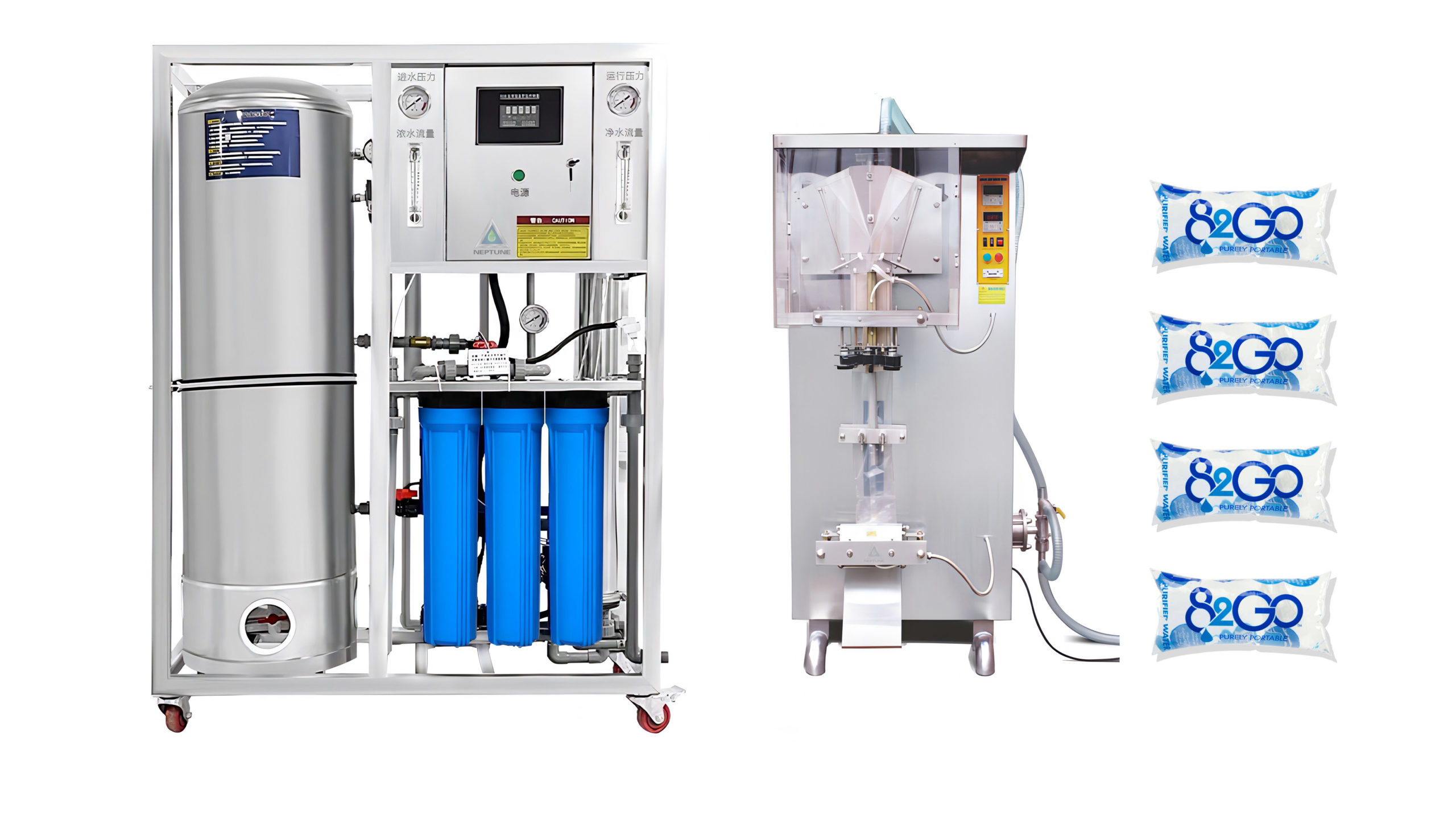 price $3,700.00
Sachet Pure Water Plant Included Shipment By Sea (20-55days Arrived Depend On Ship)
What this price included?
500LPH RO water purification system with pressure tank
AS1000 Sachet water filling machine
All-inclusive sachet pure water plant from RO water treatment machine to sachet water filling and sealing package machine. Easy use and cheap cost pure water line.
Sachet pure water plant made use of resource water and pe film as materials to produce sachet pure water.
The resource water can be borehole water, river water, undergroud water and city. RO filter system to removed all contaminants, like solids, bacteria, algae, viruses, fungi, minerals such as iron, manganese and man-made chemical pollutants.
Then it filling and sealing the pure water into sachet.
Capacity of production
2000 bags per hour depend on 200ml bag water
1000 bags per hour depend on 500ml sachet water
Sachet volume
100ml to 600ml
Voltage
can be setting
Power
3KW
Weight
500kg
two machine for a sachet pure water Plant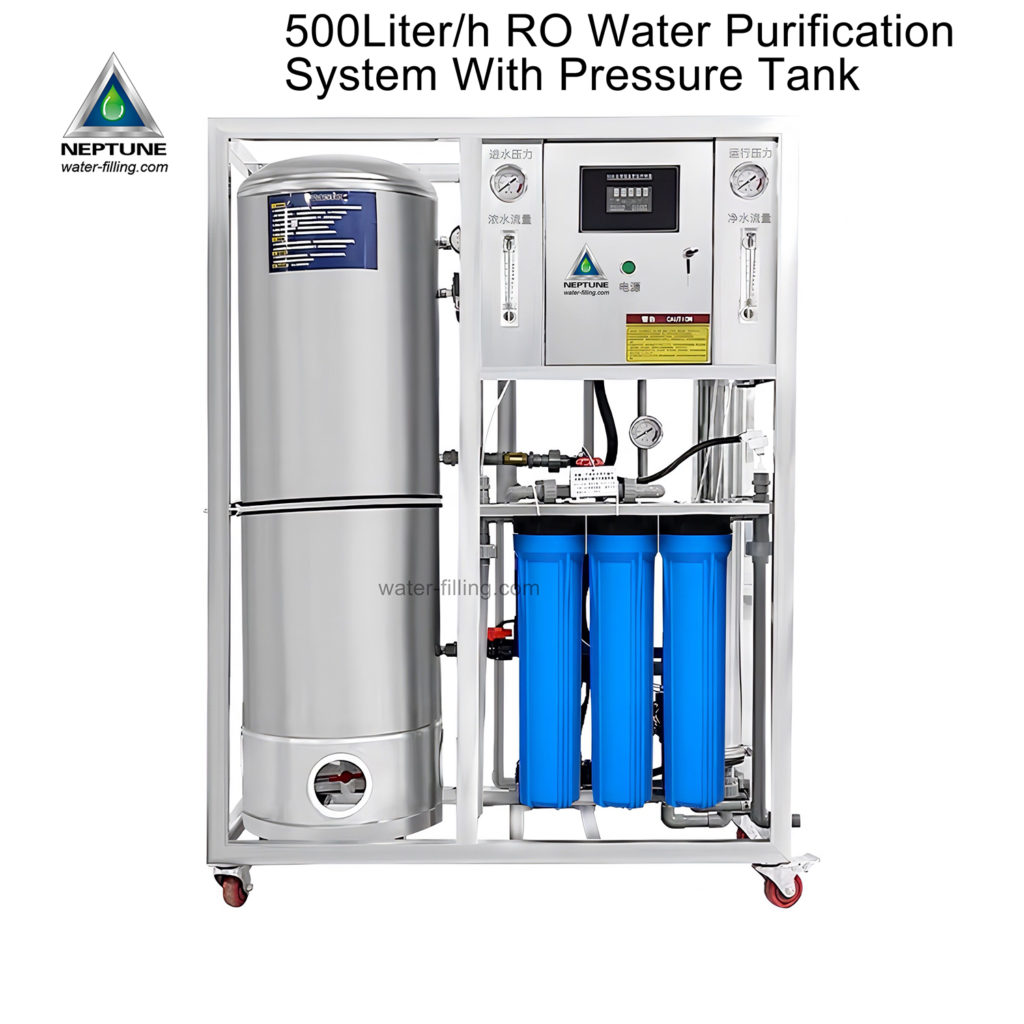 500LPH RO water purification system with pressure tank
It is all-in one industrials RO water purification system. Fit quartz sand filter, active carbon filter, pp filter and RO membrane. What is more, it come with pressure tank for storage pure water and give pressure for supply use.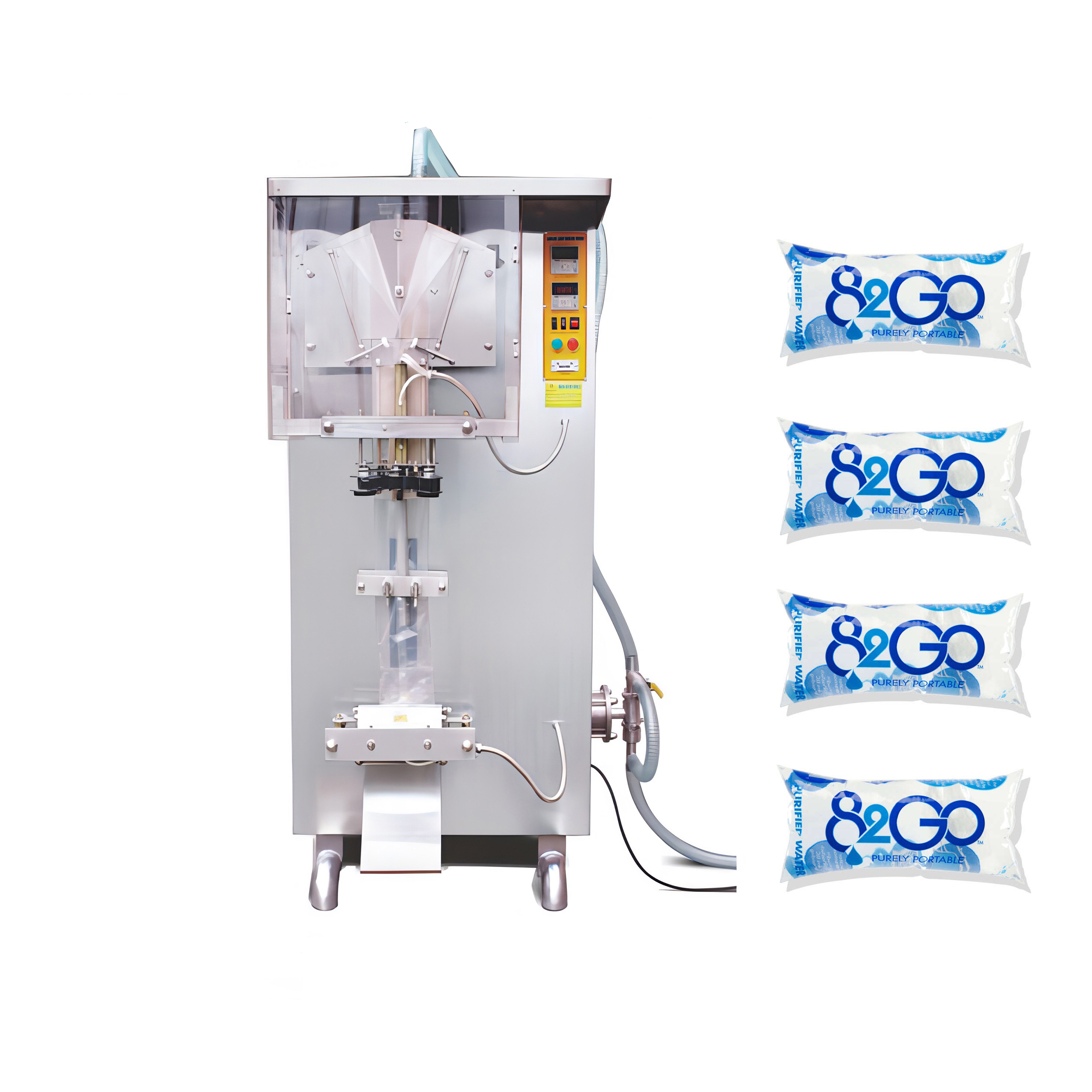 Sachet water machine or named pouch filling machine is widely used for package water into plastic sachet. It make use of a single layer of PE film as packaging materials.
more about pure water business
How Profit Of A Sachet Pure Water Business?
It about profit $25k dollar or less per year. Even one sachet water ex price 1cent but its materials cost 0.5 cent. So that one bag can profit 0.5 cent. And one set sachet water machine production number is large about 5 million psc per year.
How To Got All Pure Water Plant Machine?
Buy from neptune machine. All-inclusive solution for sachet pure water plant. We are experienced to help you avoid mistake to start the sachet water business.
How To Got Sachet Bag Film Materials?
Bag film width is 240mm or 320mm. Mostly is 320mm. So that final got an 15cm* long bag water. The long can be setting by the sachet filling machine. So that can produce different volume bag water. 200ml-500ml bag water is most popular.