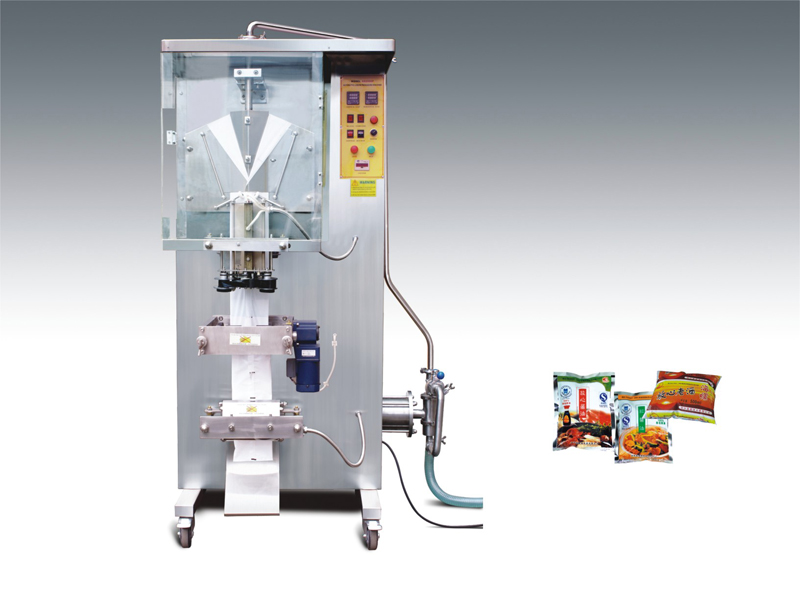 Pure water machine with photocell monitoring is widely used for making sachet pure water, sachet milk, sachet soymilk and sachet soy sauce.
Sachet film is one roll 30kg for continued forming and cutting. If company need final sachet liquid have a good design performance. How the sachet filling machine can cutting film without hurt the design?
First, the sachet film with printing need printing color code. Then, use the AS2000 pure water machine with photocell monitoring.
The photocell monitoring will identification the color code and cutting the film at the color code place. So that forming and sealing a sachet product with prefect design performance.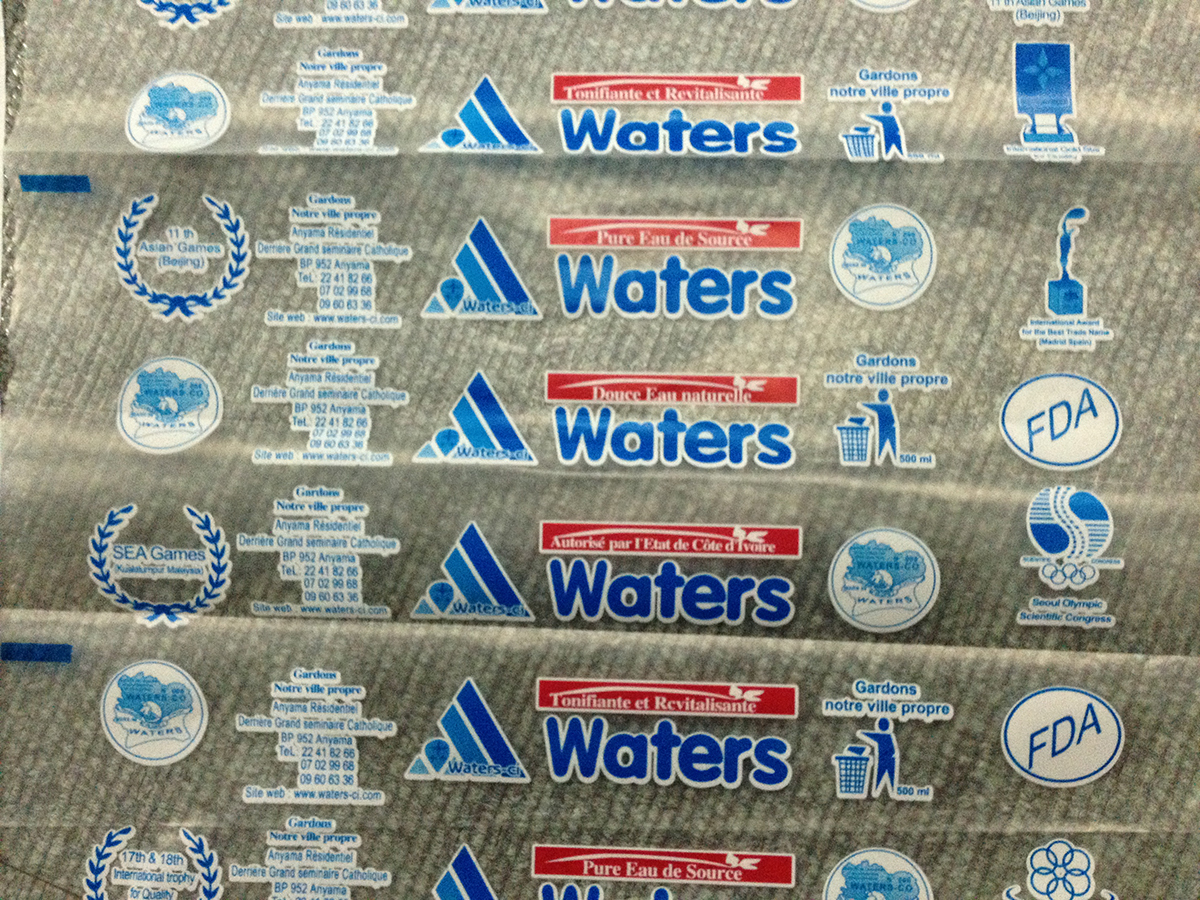 pure water sachet film with blue color code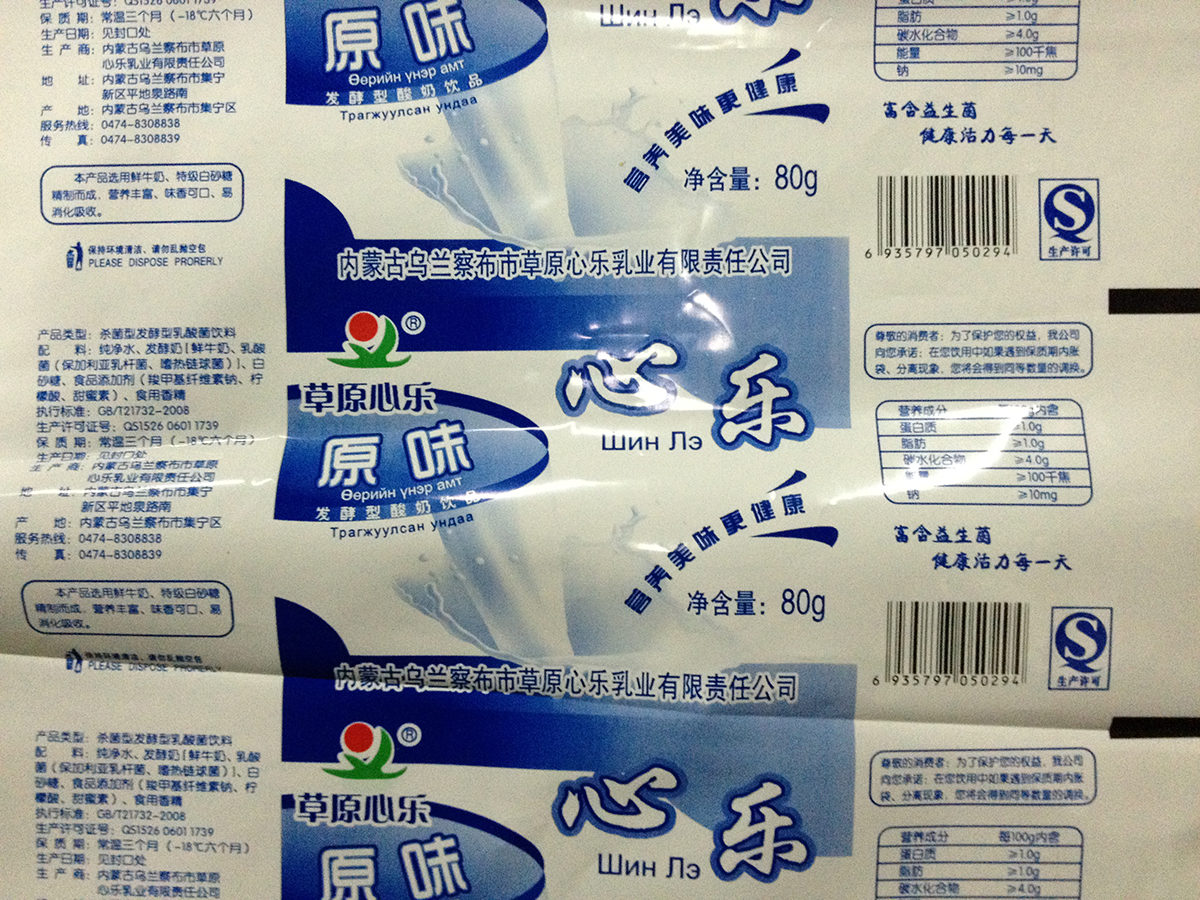 Milk sachet film with black color code
soymilk sachet film with black color code
parameter of the as2000 Pure water machine
| | |
| --- | --- |
| Production Capacity | 2000-2200Bags/Hour |
| Filling Range | 100-600ml |
| Voltage | 220v/380v 1.8kw |
| Firm width | 240mm/380mm |
| Packing Dimension | 1050X870X2100mm |
| Gross Weight | 400KG |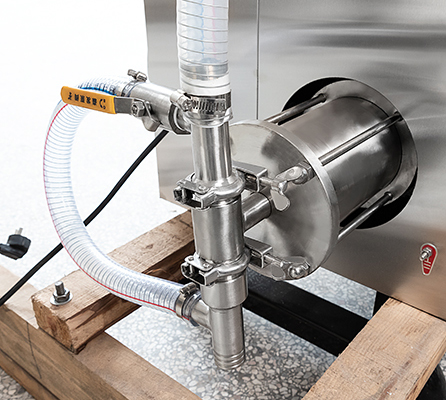 Valve plug pump with check valve to prevent air fil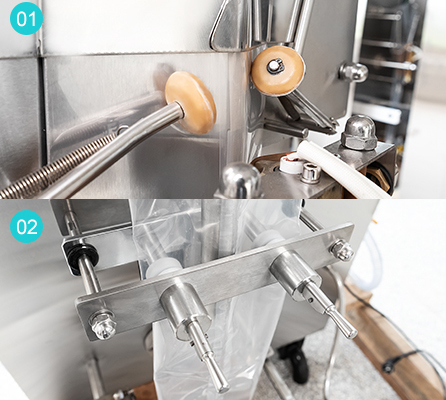 sachet pull to smooth film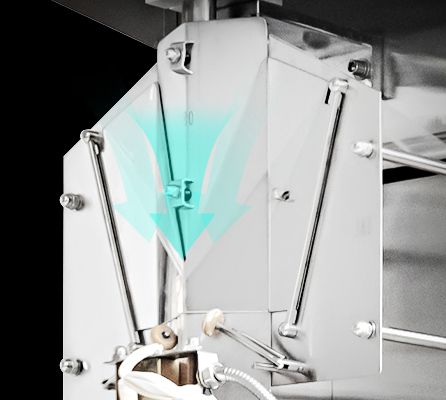 Sachet forming for forming the sachet bag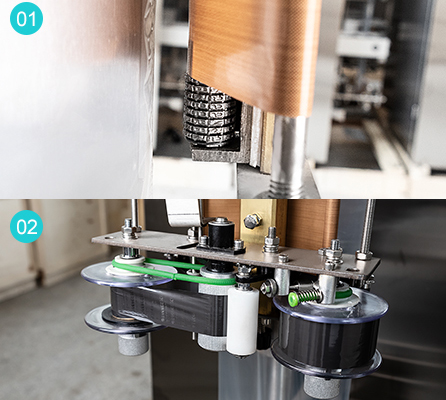 date marker for mark produce date on sachet water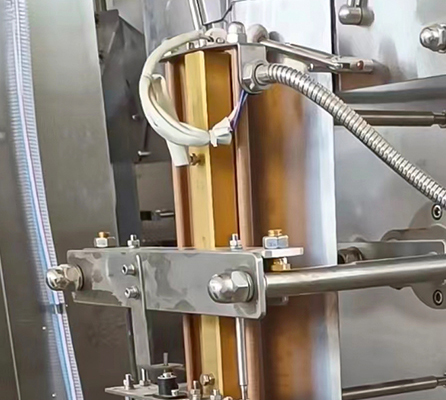 vertical sealing heating knife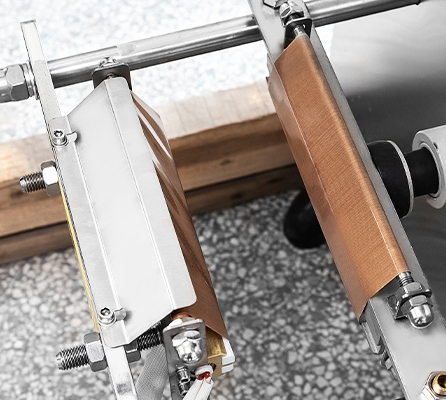 horizontal sealing heating knife
for making sachet product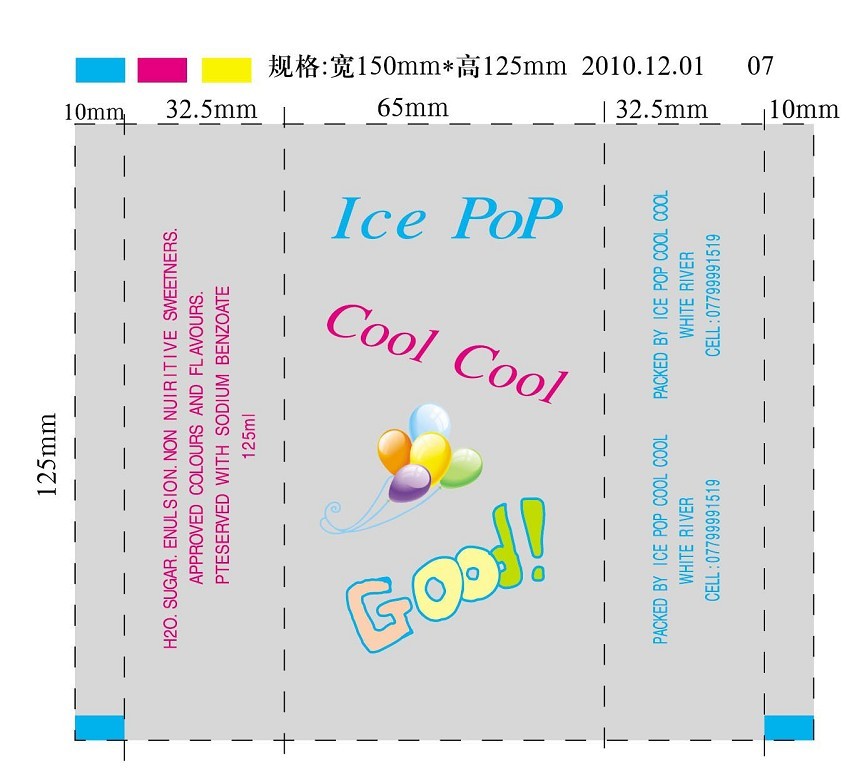 It is back sealing sachet water filling machine. And the sachet film must have the color code which can be any color. It is used to let the photocell monitoring reading and cutting at that place.
So that you will got an sachet water with the prefect design. The cutting will not hurt the design and cutting at the design.
[saswp-reviews-form]