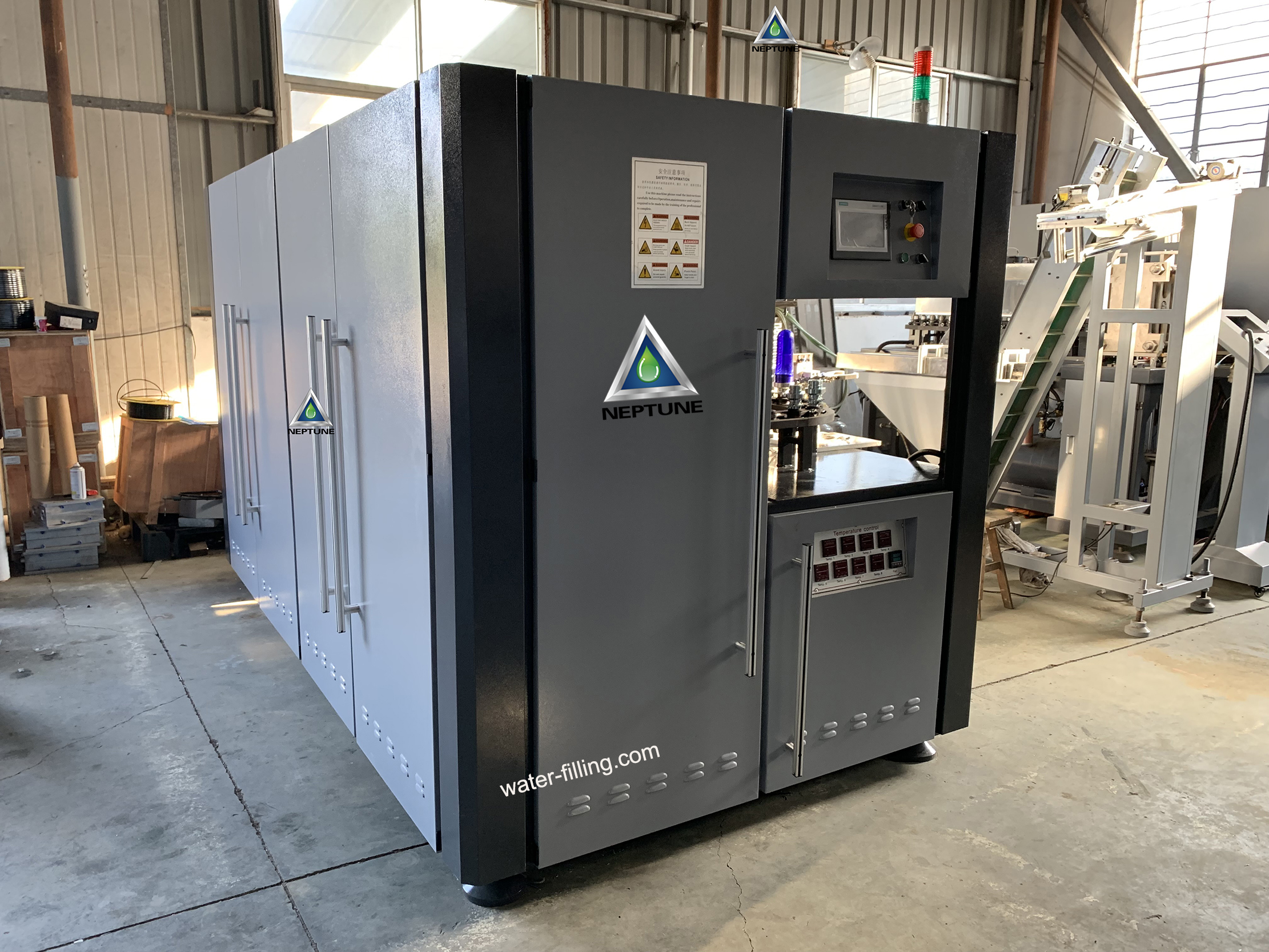 Main technical specifications and dimensions
Volume of product:2L-5L
1.Production capacity: 1000 BPH
2.Bottle blowing height: 50-350 mm
3.Max. mould thickness: 300mm
4.Machine capacity: 31KW
5.Power source: 380V 3-phase /220 V 3-phase 50/60Hz
6.Working pressure: 0.7-0.9Mpa
7.Blowing pressure: 1.6-4.0Mpa
8.Overall dimension: 1860mm(L) * 1560mm(W) * 1920mm(H)
Auxiliary equipment of blow molding machine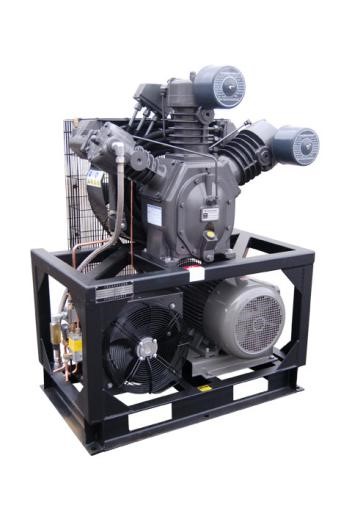 (1) Air compressor is the air source for PET
stretch blow molding machine, carrying out
the process of compressing air from
atmosphere to the required pressure.
(2) Air dryer is to remove the moisture from
the compressed air and lower temperature
of the compressed air in the heat exchanger.
(3) Air filter is to clear up the impurities out
of the compressed air, like carbon-hydrogen,
tiny dust and solid particles.
(4) Air tank is to receive and supply air for
the machine as storage.

CM-B2 Full automatic blow molding machine is suitable for making PET plastic containers,it can blow all kinds of bottles in shapes:carbonated bottles,mineral bottle,pesticide bottle,and other packing containers.It has saved the cost to the maximum extent;it has lower rejection rate,higher production,and more stable preformance than the semi-automatic one,and moreover,run smoothly and easy to operate.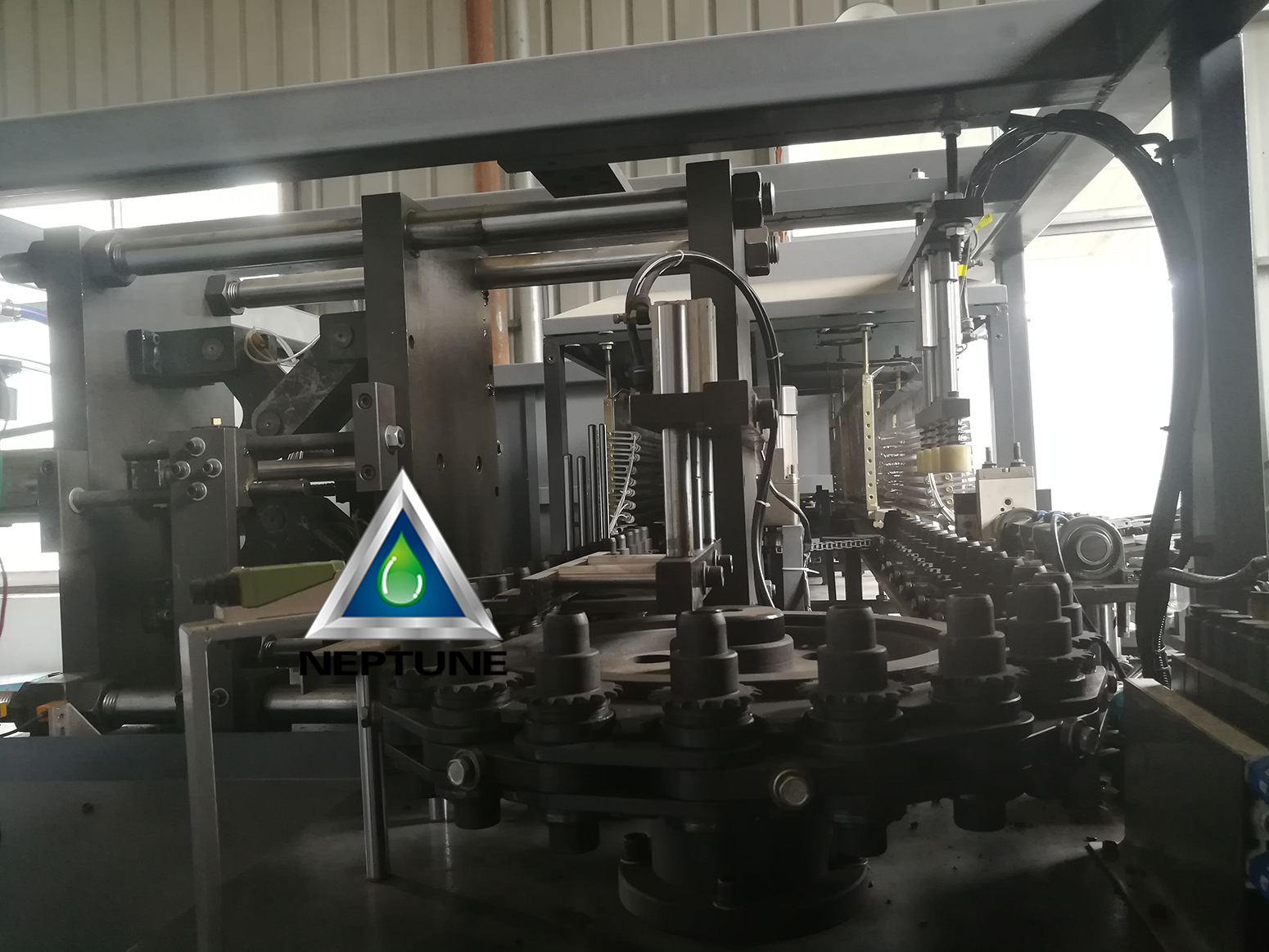 Advantage of automatic 2-5liter blowing machine
CM-B2 two cavities automatic blow moulding machines(2-5Liter Bottle) are widely applied in blowing hollow plastic containers of various dimensions. Advantage of stable quality of products, reasonable design of structure of machines, small size, low energy consumption, easy operation and convenient maintenance. CM-B2 Automatic blow moulding machines are treated by high and new technologies, precise machining and careful assembly to attain technical requirements of all aspects. Moving parts are connected with boundary lubricating bearings and straight guide rails. bumper is adopted for preventing mechanical bumping, which ensures low mechanical noise, low failure rate and long service life. Moreover, unique design of air blowing mechanism ensures very high output rate of finished products.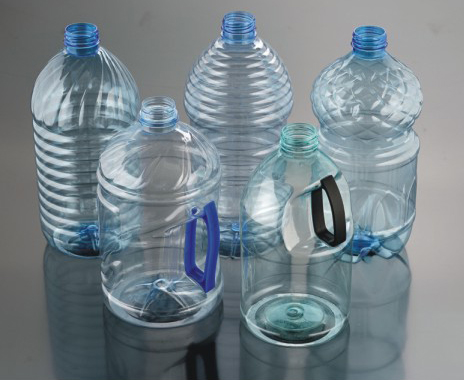 Middle bottle
Recent year, The membership of family became more and more less. Only have 1-3 people a family. 5gallon bottled water is too much for a man drinking. If keep long time, it will not fresh any more. So 2liter to 5liter bottled water became popular.