Own an mineral spring first
Any brand want called their water is mineral bottled water show first own an mineral spring.
---
No every spring can called mineral spring
Which better? Purified water
The mineral spring is difficult to find. And flow usually very small. And most of them been protect by every government. It is not economy. If raw water is not mineral water and add some mineral additional. It is false promotion. At first maybe good for sales bottled water. But long time customer will find it and give bad impression. Additional mineral also costly, and the additional mineral do not have prove can good for health. If quality problem and lead customer health problem will lead bad for brand. So, the pure water is more good choice for open an bottle water factory.
How to got purified water?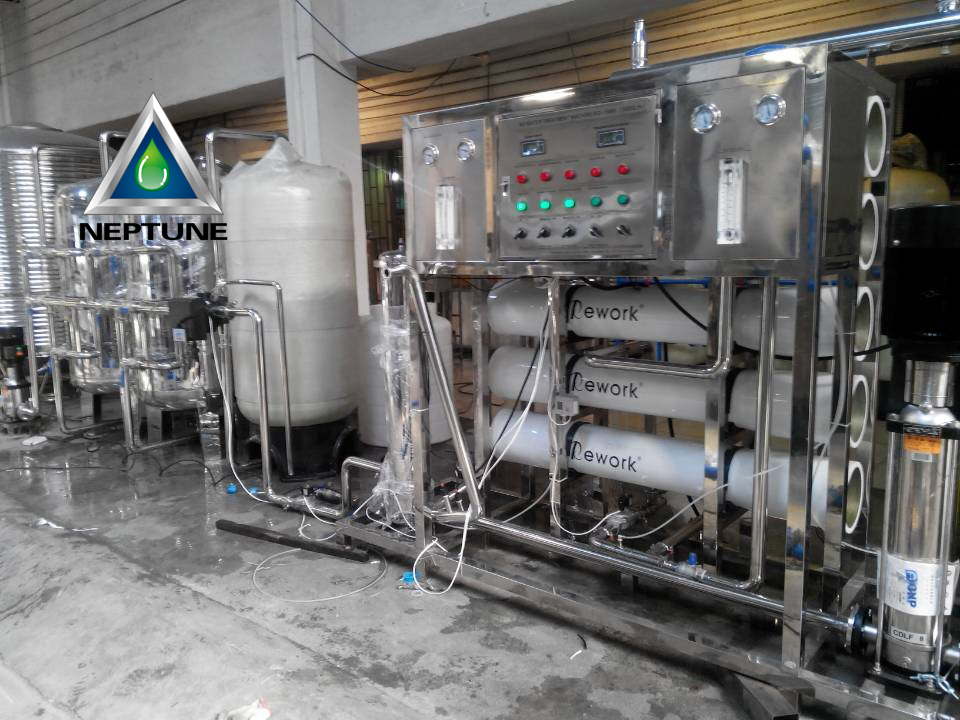 Reverse Osmosis Water Purification
Use RO system technology, not matter city water, borehole water, underground water, river water, even some salt water can be purified into pure water. Pure water refers to H₂O without impurities, referred to as pure water. It is pure, clean water that does not contain impurities or bacteria, such as organic pollutants, inorganic salts, any additives and various impurities. The water of drinking water hygiene standard is raw water.