This article simple introduce how to start a bottled water factory in Eritrea and Africa.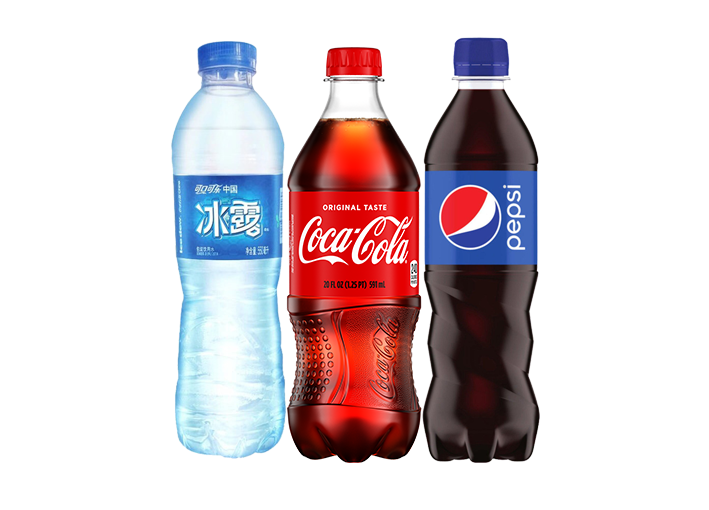 To Entrepreneurship is risk at any industry. Especially in technology industry which updated very fast. Even some big technology company lifetime only 3-5 years. But in the traditional industry. It is very usually that 10-50 years do not change too much. That is why Buffett love caco coke company very much and invest a lot in it.
Bottle water industry do not change too much over several tens of years. It is a very good industry for life working for. And there still a lot people lack of safe drinking water in Africa. And a lot big water company do not willing to invest big water bottling factory in a lot Africa city because not stable water resource and big city.
That is the chance for a lot start or small water bottling company living. Because small company just depend on a borehole which flow is not very big. And aim market is small just not enough 1million human being. What is more, they also just need small capacity water bottling machine. Like 10000-80000 bottle per day.
1. Find a water Resource and local
To begin, you need find a water resource, It can be river water, borehole water and underground water. Also, if you want close to the city, you can choice city water but city water paid cost high per day. In all book for factory choice local.
There are mainly two way is good choice. First is build factory close to resource, second is build factory close to the market. Close to the water resource can help you save the resouce water. Close to the market can help you save the final goods freight cost.
2. Water Purifier and water bottling plant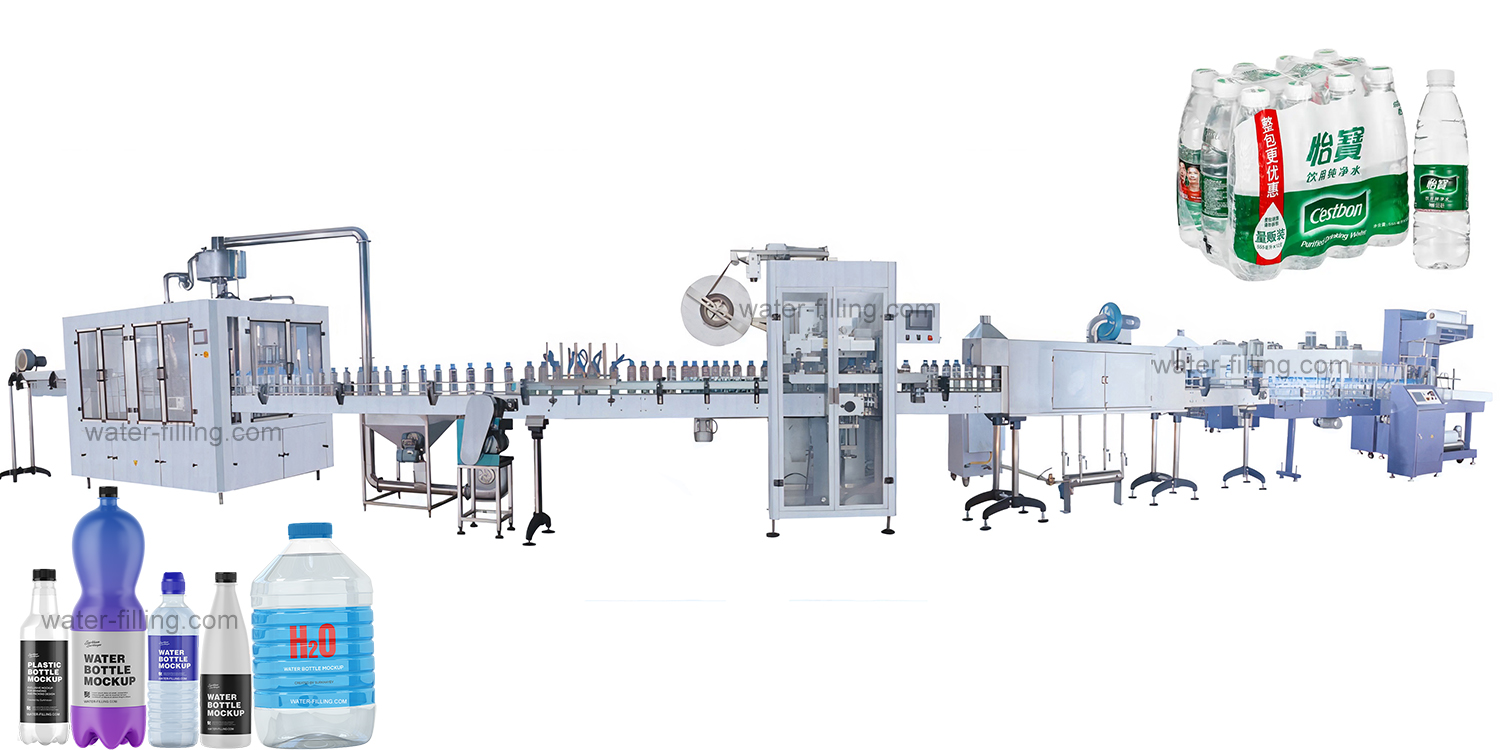 According resource flow and budget, you can choice and suitable water purification system and water bottling plant from NEPTUNE MACHINERY. We are the best 1000-8000BPH water bottling plant manufacturer in China. Support Africa branch install easy. Below complete water bottling line for choice.
Choice neptune complete water bottling plant to easy start bottle water business. We free offer bottle label design, bottle design and layout. All machine will testing well on our factory and ready for shipment. Our bank account is format and show in web for make sure customer money safety.
3. Shipment and installation
After all machine finished manufacturering and testing, NEPTUNE will help customer arrange shipment from China to Africa. But the shipment cost on the sea is paid by customer. You just need find a lot local import agent for clear import process. Like import license and document all we have and can do it easy for customer.
4. Installation
Water bottling plant must needed engineer installation. If any sale tell you do not need engineer or online support is ok. Do not believe in it. It need 1/2 professional engineer install 10-20days. It is not easy for frist time face this bottling line. It is not a TV.
And we can send a lot Africa 12 years experienced engineer for installation who is professional and convenient to go.
5. Start selling Bottled Water
Article: How to selling bottled water?