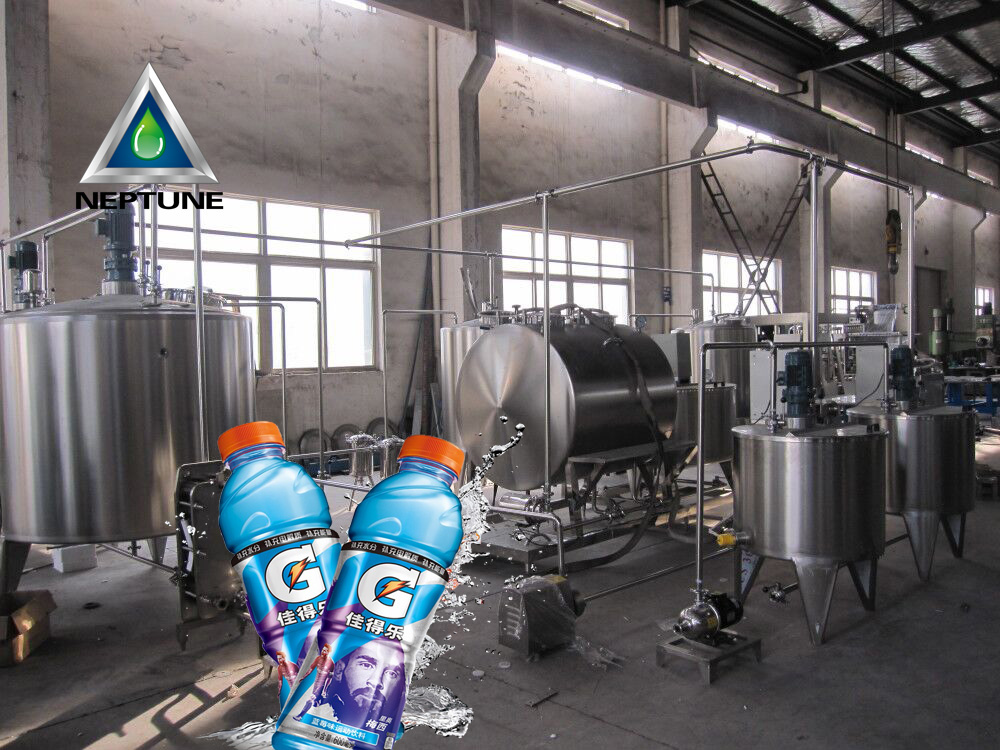 Recent years, sport drink and vitamin water are popular love by customer. It is an new market . More and more brand profit from this chance.
NEPTUNE supply the different sport drink and vitamin syrup. The syrup can 1:50 mixer water. So that produce the sport drink and vitamin water.
The key of bottling sport drink or vitamin water is temperature. It need increase the liquid temperature to 130 degree and then keep it at 90 degree. Then directly filler the 90 degree liquid into the plastic bottle which can standard the temperature special bottle.
Then need an cooling machine to cooler the bottled beverage to normal temperature.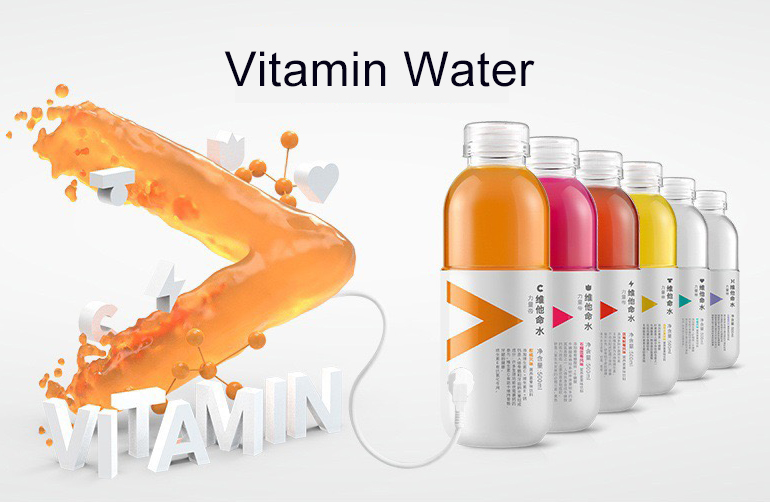 Both sport drink and vitamin water use same machine and bottling plant to mixer and production.
Because of the syrup, all pipe and machine must use stainless steel. And need hot washing system.