Automatic liquid filling machine Precise quantification filling and sealing different liquid like water, milk, soy sauce, medicine.
Speed 600-1500 bags per hour
Machine size: 56*115*130cm
Voltage: 220v/50hz
Weight: 80kg
Filling valve: 5-3000ml
Cheapest liquid filling machine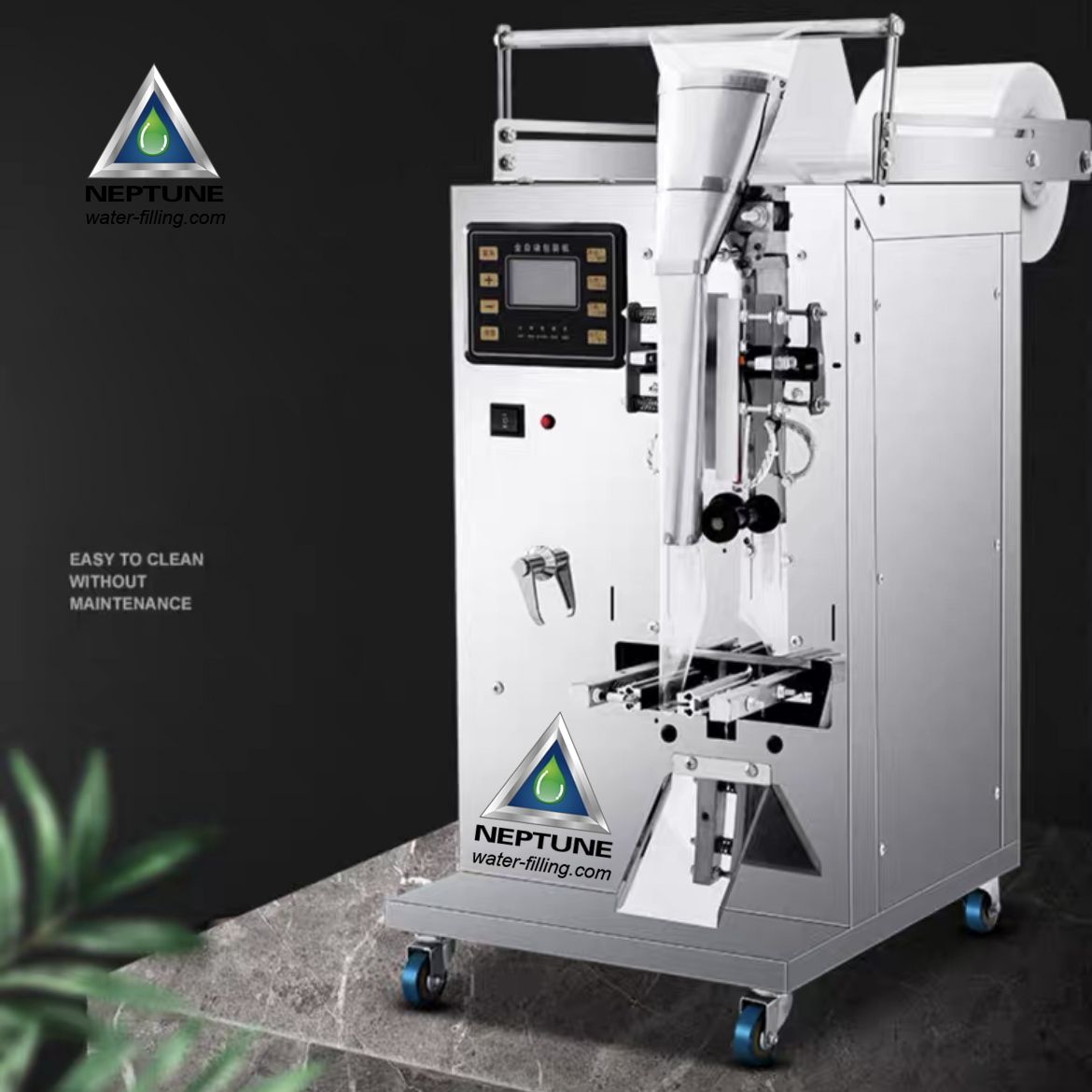 Forming bag and package liquid at one time, make sure clean filling. Automatic weigh liquid to precise filling. Its whole process is automatic which reduce human hand pollution.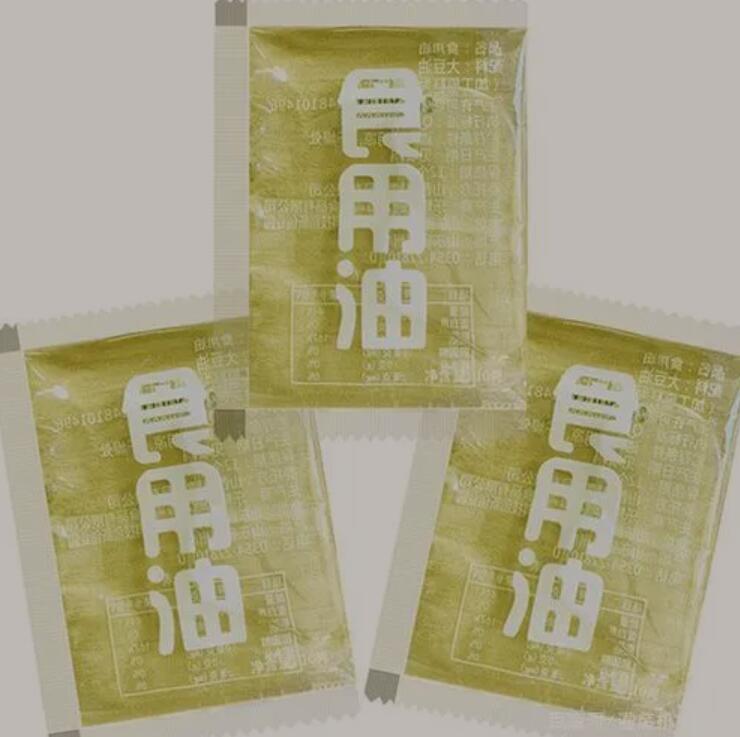 Video of the liquid bagging machine
1. Liquid bag package only
2. Easy to clean without maintenance
3. Drip-proof
4. Automatic filling
5. Smart control panel
6. Precise measurement
7. S.S304 panel